Our Most Popular Theme Meals – To Go! 
Listed here are just a few of the more common requests we receive for Theme Meals for family gatherings or parties.  Please remember that if your family favorites are missing from this list to please give us a call at (618) 624-9999.  Our staff would love to help you create something special!
Mexican Buffet – $18/Person
Chicken fajitas, pork carnitas, beef taco meat, Spanish rice, shredded cheese, pico de gallo, homemade roasted salsa, sour cream, shredded lettuce, corn tortillas, flour tortillas, and hard taco shell.  Garden salad with choice of two dressings.  
Thailand's Buffet – $18/Person
Chicken Panang Curry, Pad Thai Noodles, Pad Red Curry beef and vegetables, steamed Jasmine rice, vegetable stir-fried.  Garden salad with choice of two dressings.  
Hawaiian Luau – $22/Person
Hawaiian style hog roasted, tropical spiced whole chicken roasted, red bean and rice, roasted assorted vegetables, Island slaw, pineapple jicama relish, assorted BBQ sauces, spring salad with cranberries, feta, tomato, and sliced almond, choice of two dressing, assorted rolls.  The hog will be picked and pull on the buffet line during service.
Classic Country Buffet – $19/Person
Southern fried chicken, BBQ pork steaks, smoked BBQ brisket, buttered corn, southern collard green, mashed potato and gravy, sweet corn muffin, and rolls. Garden salad with choice of two dressings.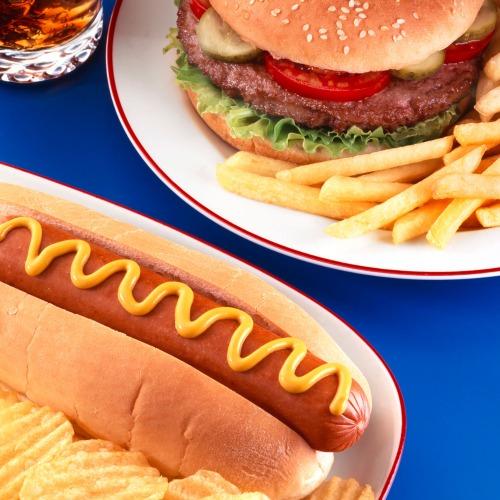 Backyard BBQ Buffet – $20/Person
Grilled Angus burger patties, Nathan's hot dogs, and Johnsonville bratwurst, home fried potato chips, baked bean, lettuce, tomato, onion, pickle, mustard, mayo, ketchup, American cheese, Swiss and cheddar.
Mediterranean Charcuterie – $22/Person
Domestic and international cheeses, Brick cheese, Muenster cheese, Fontina, Gorgonzola, Cheddar, Swiss, Pepper Jack, and smoked Gouda.  Hard salami, capicola, mortadella, and Krakow.  Assorted grilled vegetables with French onion dill dipping, calamata olives, roasted red bell peppers, spinach dip and chips, hummus, and pita, assorted crackers.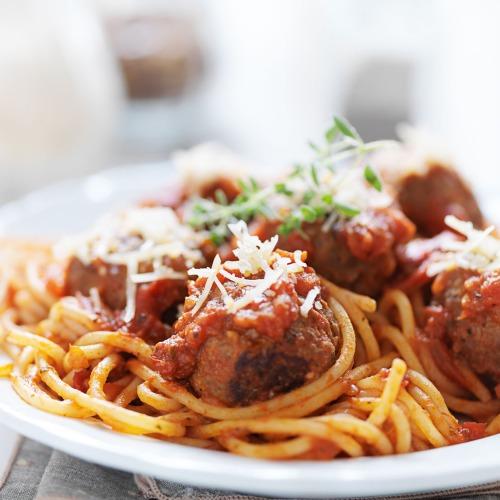 Italian Buffet – $16/Person
Chicken cacciatore, Italian sausage with sautéed peppers and onion in an Arrabbiata sauce, baked Ziti pasta marinara with meatballs, spinach fettuccini alfredo con broccoli, garlic breadsticks, Caesar salad.
THEME MEAL ORDER INFORMATION:
To ensure supply, we ask that you consider placing your order for a Buffet event, 72 hours in advance.
Pick-up or Delivery options are available.  A Delivery Fee based on mileage to the delivery location will be added.
An 18% Gratuity will be added to the final bill.
For Questions or Order Assistance, please call Our Sales Office at 618-624-9999.
START YOUR CATERING TO GO ORDER
The following form will Submit your Catering To Go request to our Sales Office.  They will then contact you to confirm your order and finalize payment.  If you do not hear from us within 24 hours of submitting this form, please call our office.