Homestyle Buffet – To Go! 
Feeding a group of family and friends or colleagues at the office?  Our Homestyle Buffet offers a wide range of options to provide a simple and wholesome solution everyone will enjoy.  Entrée options each easily serving 10-12 people that include assorted rolls with butter. At the Regency, we know that every celebration includes great food, and our Chef and his Staff has prepared a menu that is sure to please. So, instead of shopping and preparing a special meal, let our staff lend a hand and prepare dinner for you!
The Homestyle Dinner includes an Entrée and Sides plus freshly baked Whole Wheat, Parkhouse, and White Yeast Rolls with Condiments (salt, pepper, and margarine).
Quantity / Pricing Guide
Pricing for the Homestyle Buffet is based on number of entree's and sides ordered.  In general, each Entrée easily serves 10-12 adults.  The following pricing is provided as a guide; however, please consider asking us if you would like to customize something to fit your needs or budget.
$16/person – 1 Entrée, 3 Sides
$19/person – 2 Entrées, 3 Sides
$22/person – 3 Entrées, 3 Sides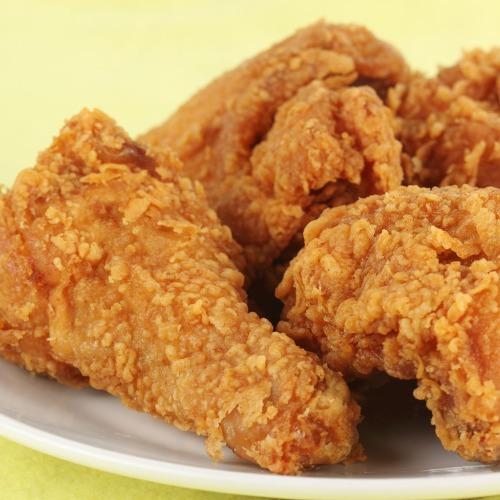 Fried Chicken
Chicken Modiga
Grilled Chicken Capris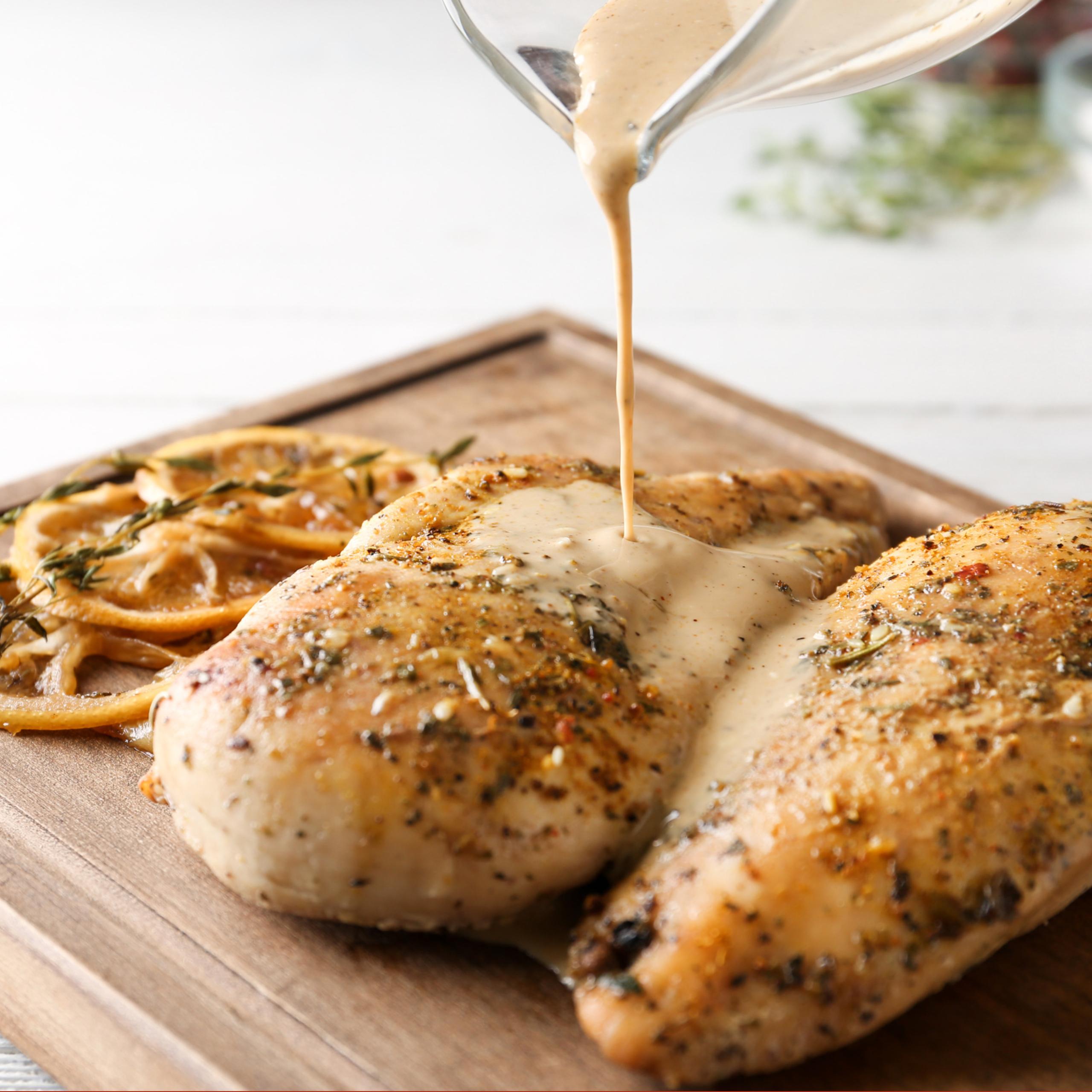 Herb Chicken & Cream Sauce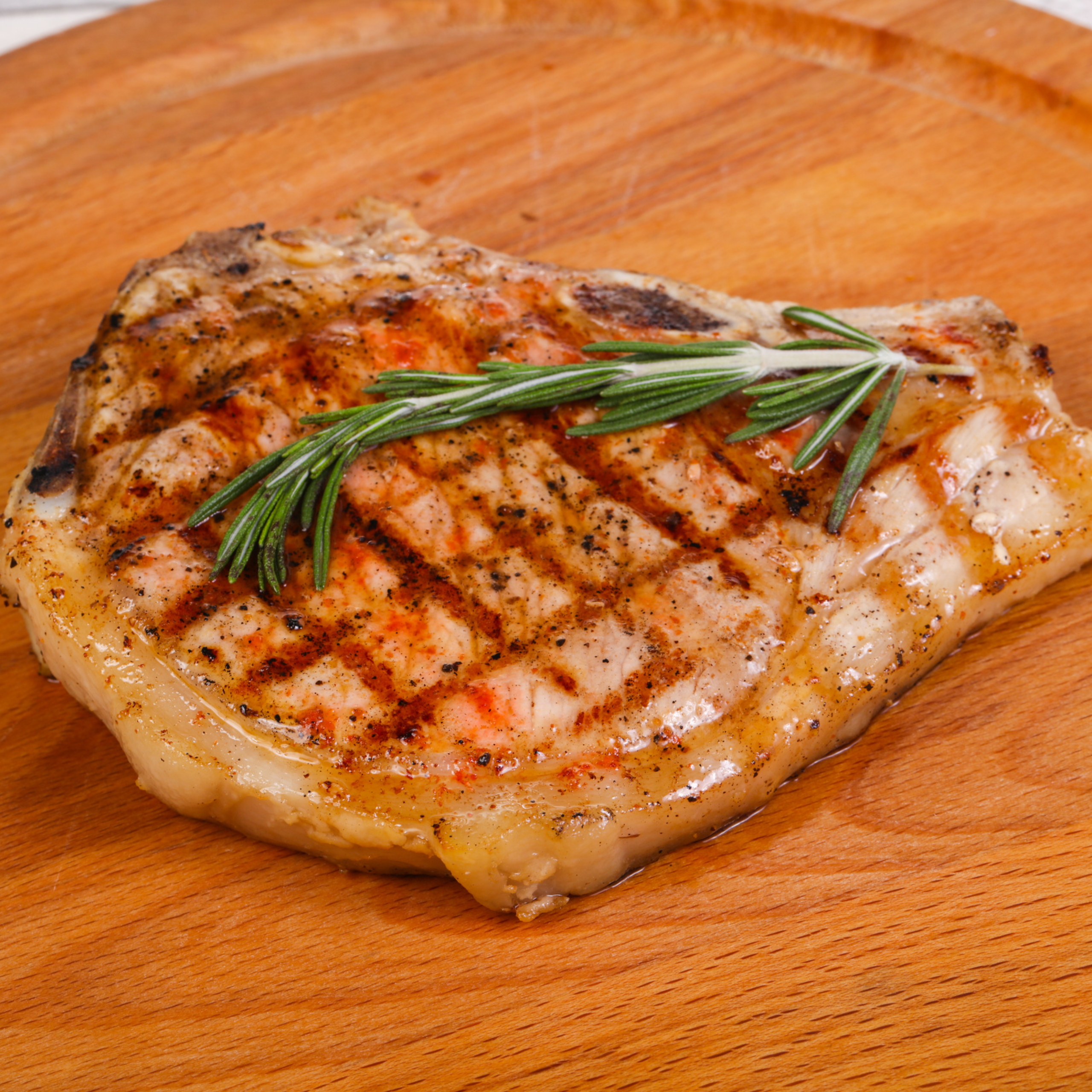 Grilled Boneless Pork Chops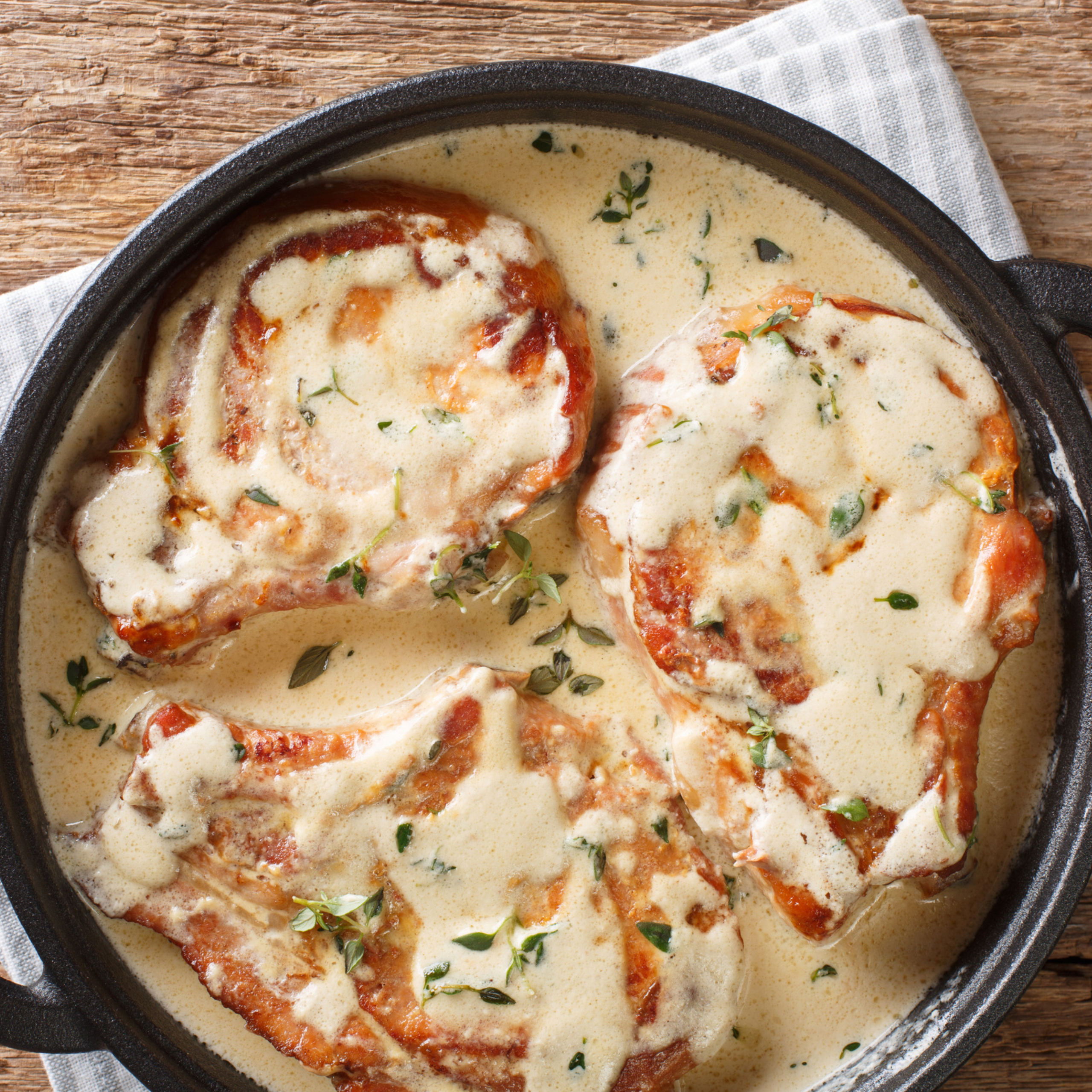 Boneless Chops with Gravy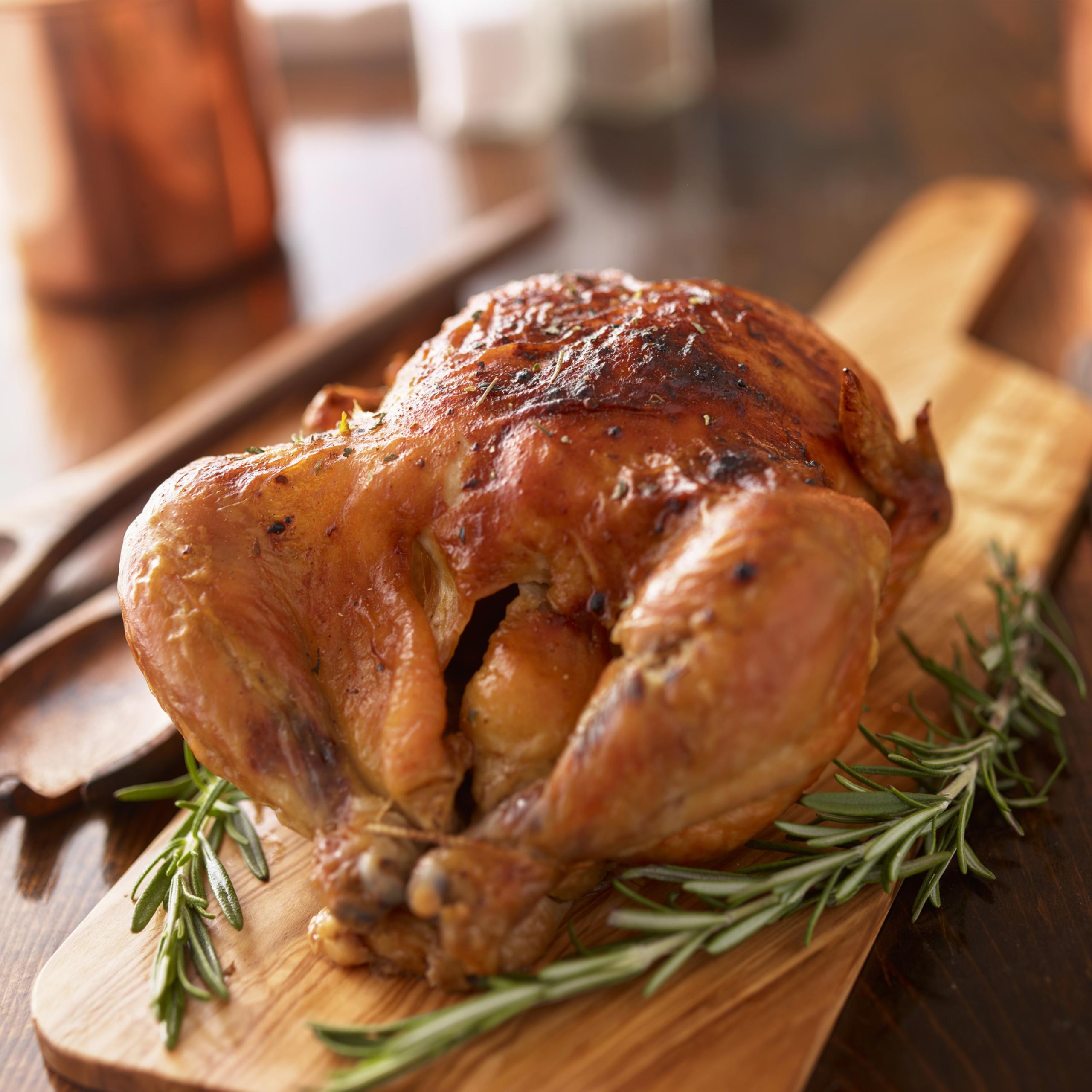 Herb Roasted Chicken
Pork Loin – Apple Brandi Demi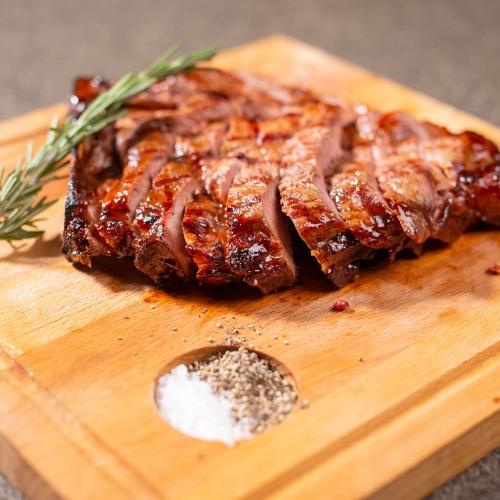 Braised Beef Bordelaise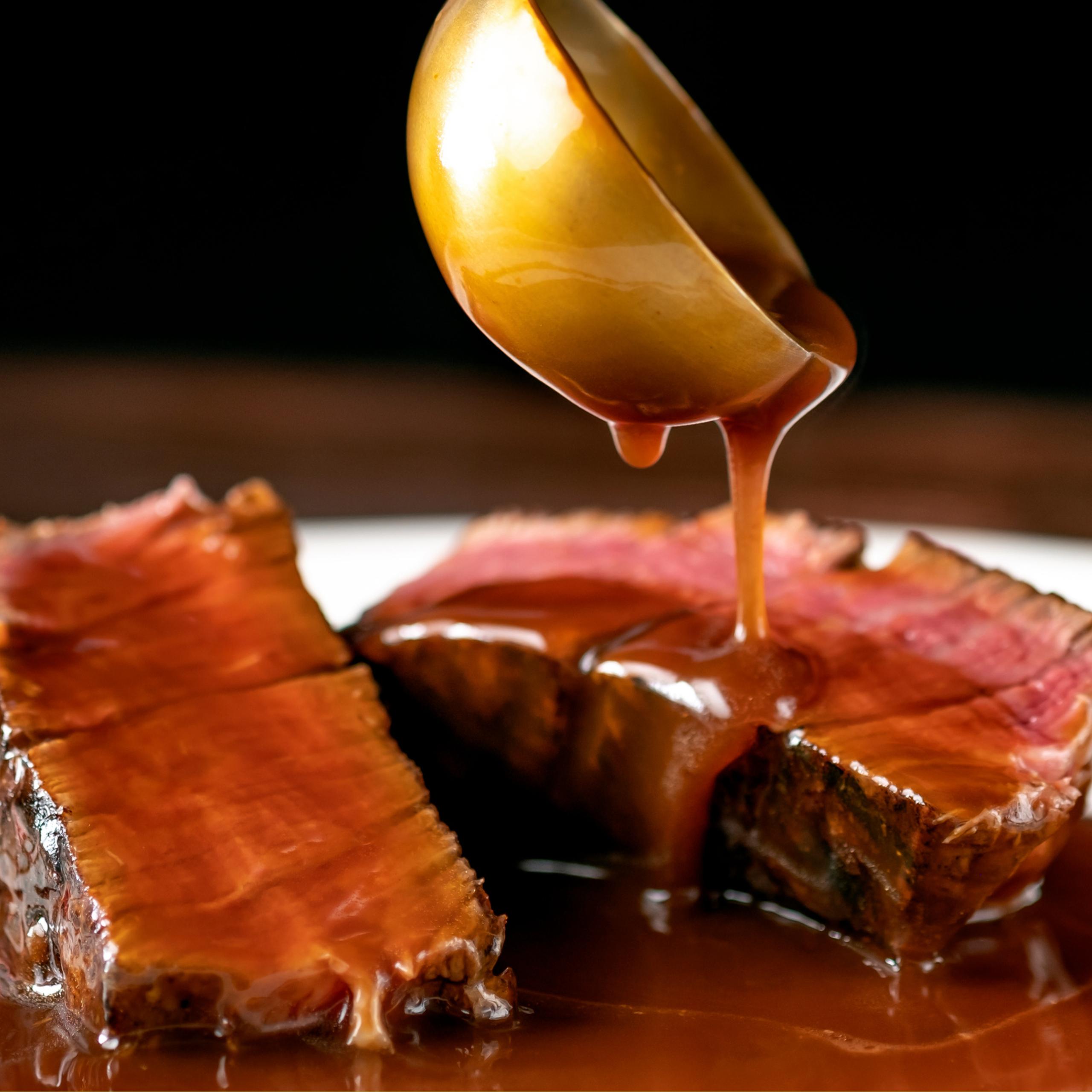 Roasted Sirloin / Demi-Glace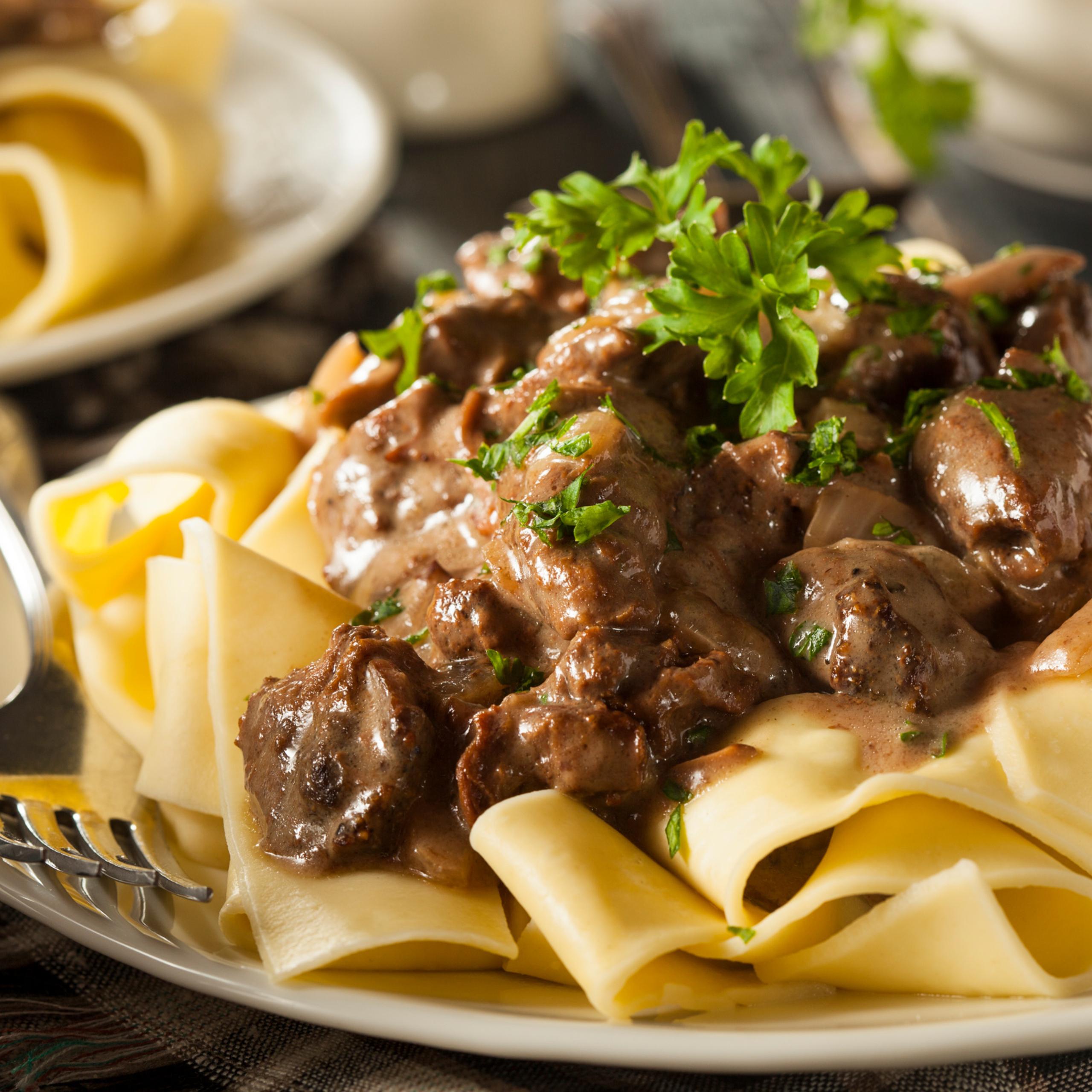 Beef Stroganoff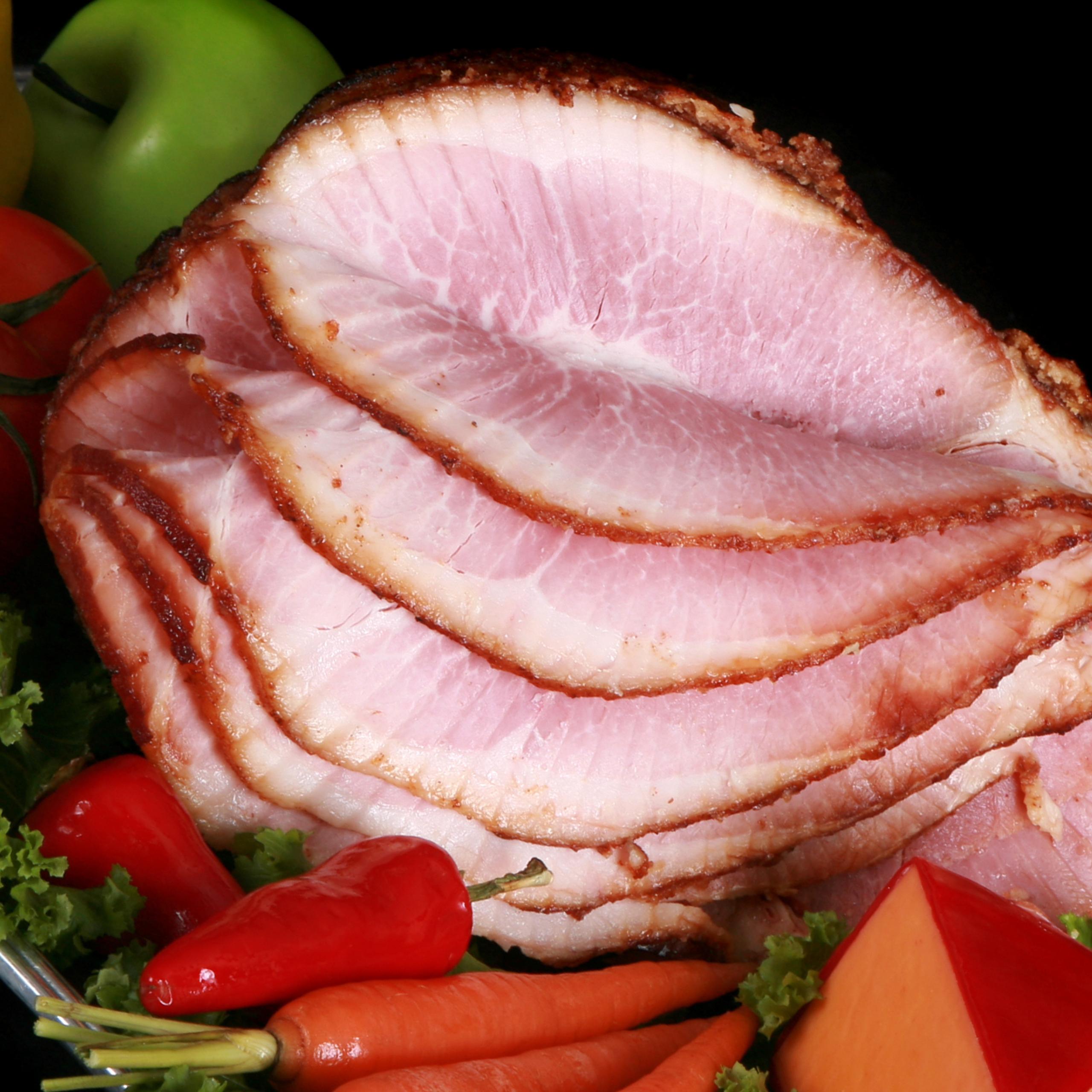 Sliced Baked Ham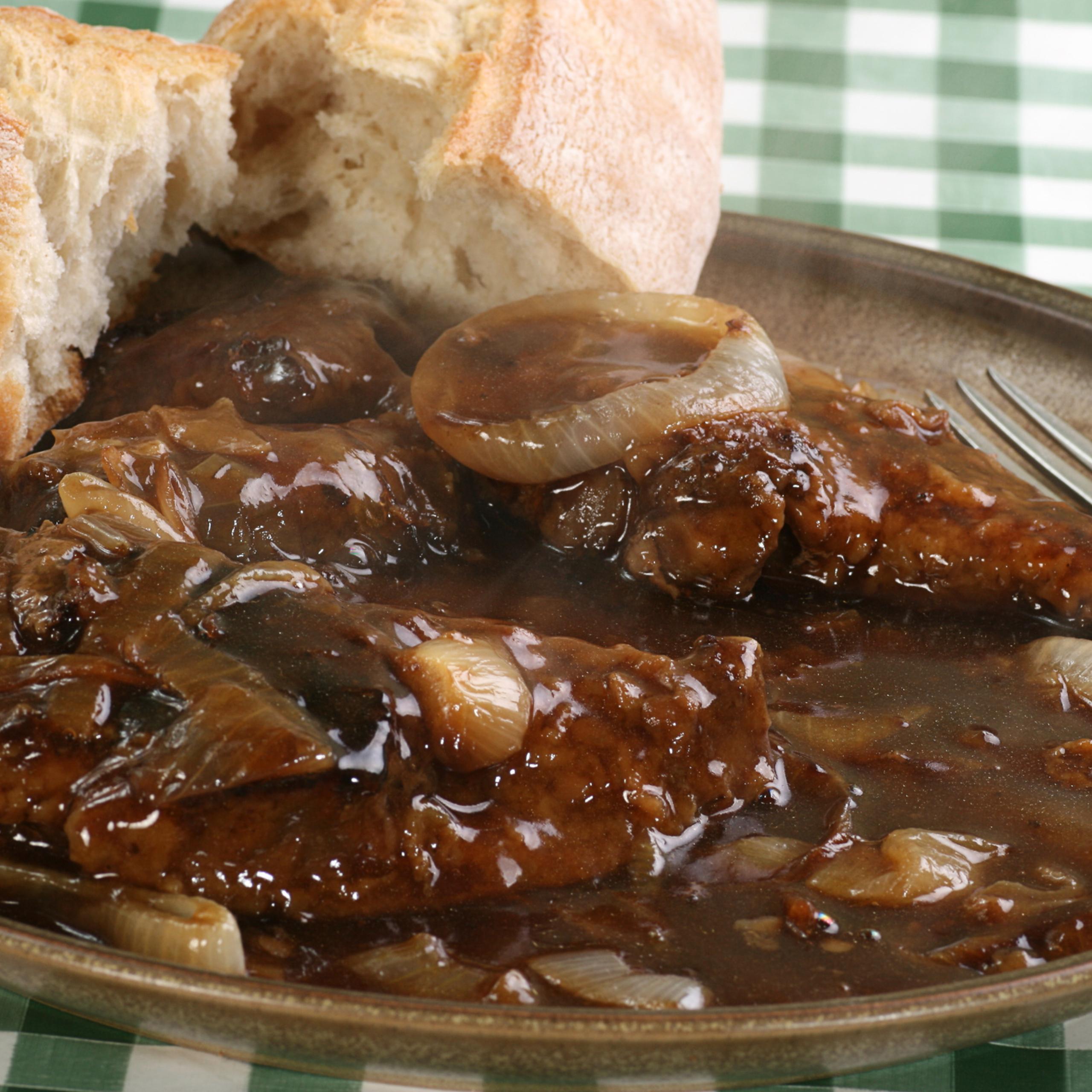 Beef Liver & Onions
Upgrade Your Entrée with a Carving Station
Carving Stations are an additional option that can be included in the exchange for an Entrée in the Homestyle Buffet selections.  Any of the following Carved Meat options will include the Server and require the addition of the price shown here to cover the cost for our preparation and serving.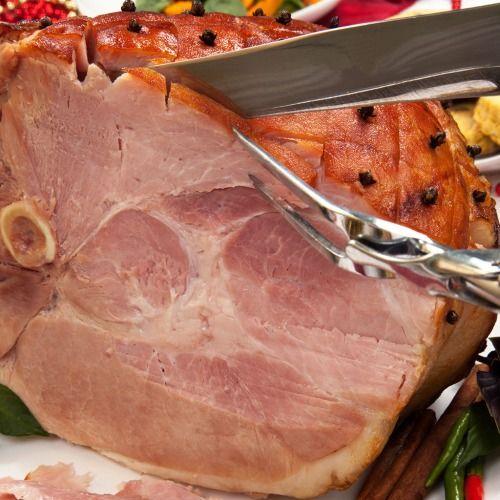 Honey and Brown Sugar Glaze Ham
Add $3.00 per person
Top Sirloin of Beef
Add $4.00 per person
Oven Roasted Turkey Breast
Add $3.00 per person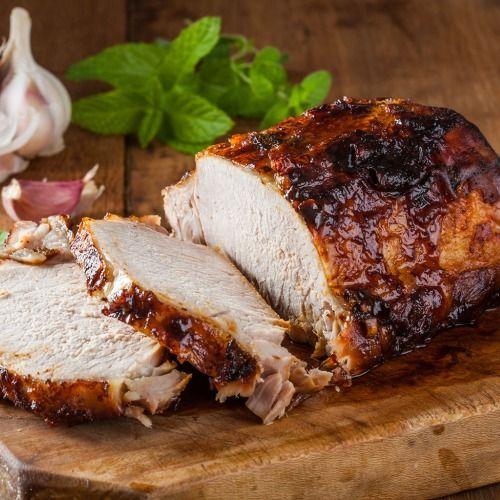 Smoked Roasted Pork Loin
Add $2.50 per person
Prime Rib – Call for pricing
Garlic Cream Cheese Red Baby Mashed Potato
Macaroni and Cheese
Herb Roasted Baby Potato
Cheddar Horse Radish Mashed Potato
Baked Potato
Rice Pilaf
Buttered Corn
Southwest Potato Salad
Sweet Vinaigrette Slaw
Orange Glazed Carrots
Southern Green Bean
Squash Provencal
Home Fried Potato Chips
Toss Salad with Spring Mix and Romaine, Grape Tomato, Cucumber, and Red Onion
Caesar Salad
Home-Made Dressing (Choose 2)
Ranch
Italian
Sweet Herb Vinaigrette
Caesar
Balsamic
Smoked Roma Tomato Vinaigrette
Balsamic Caesar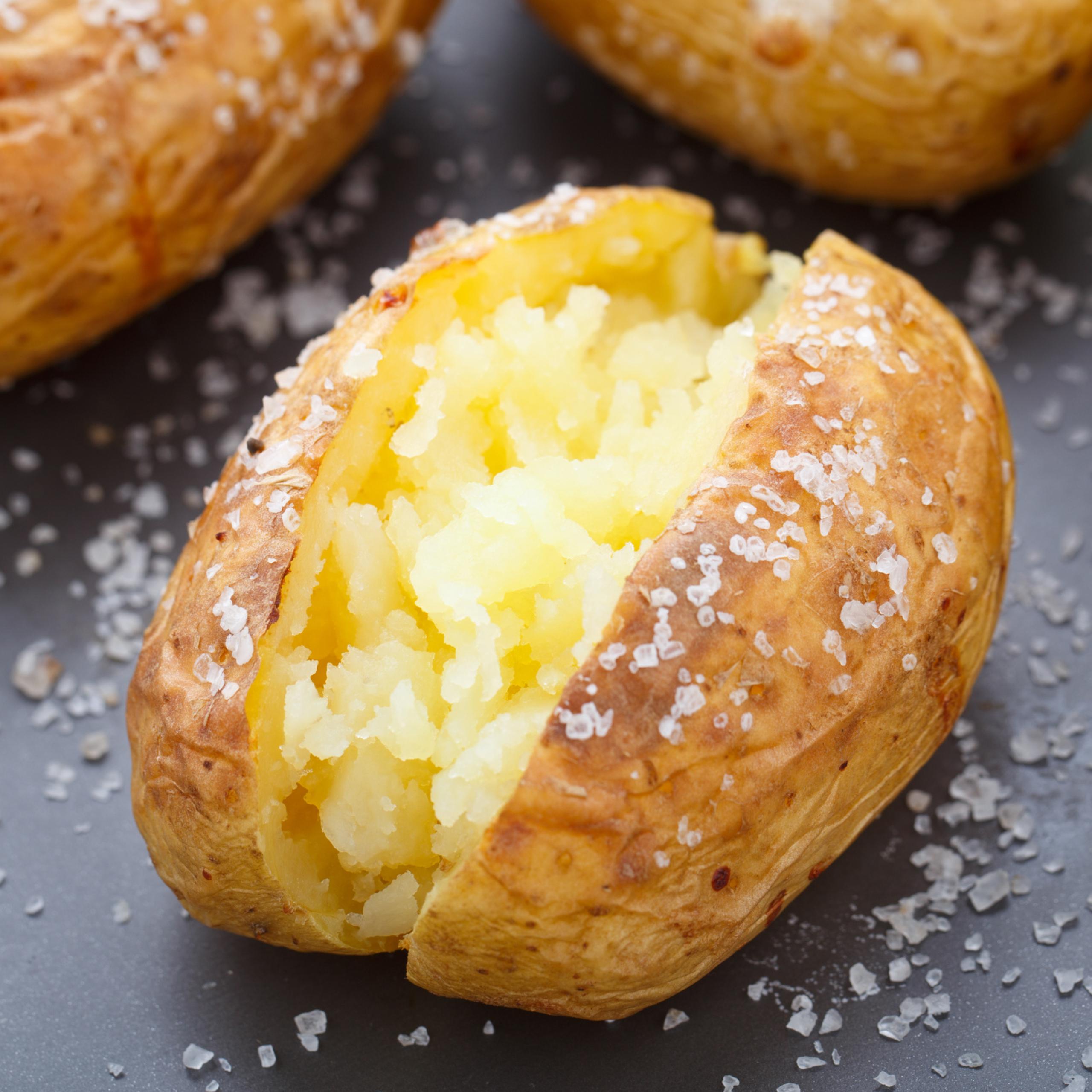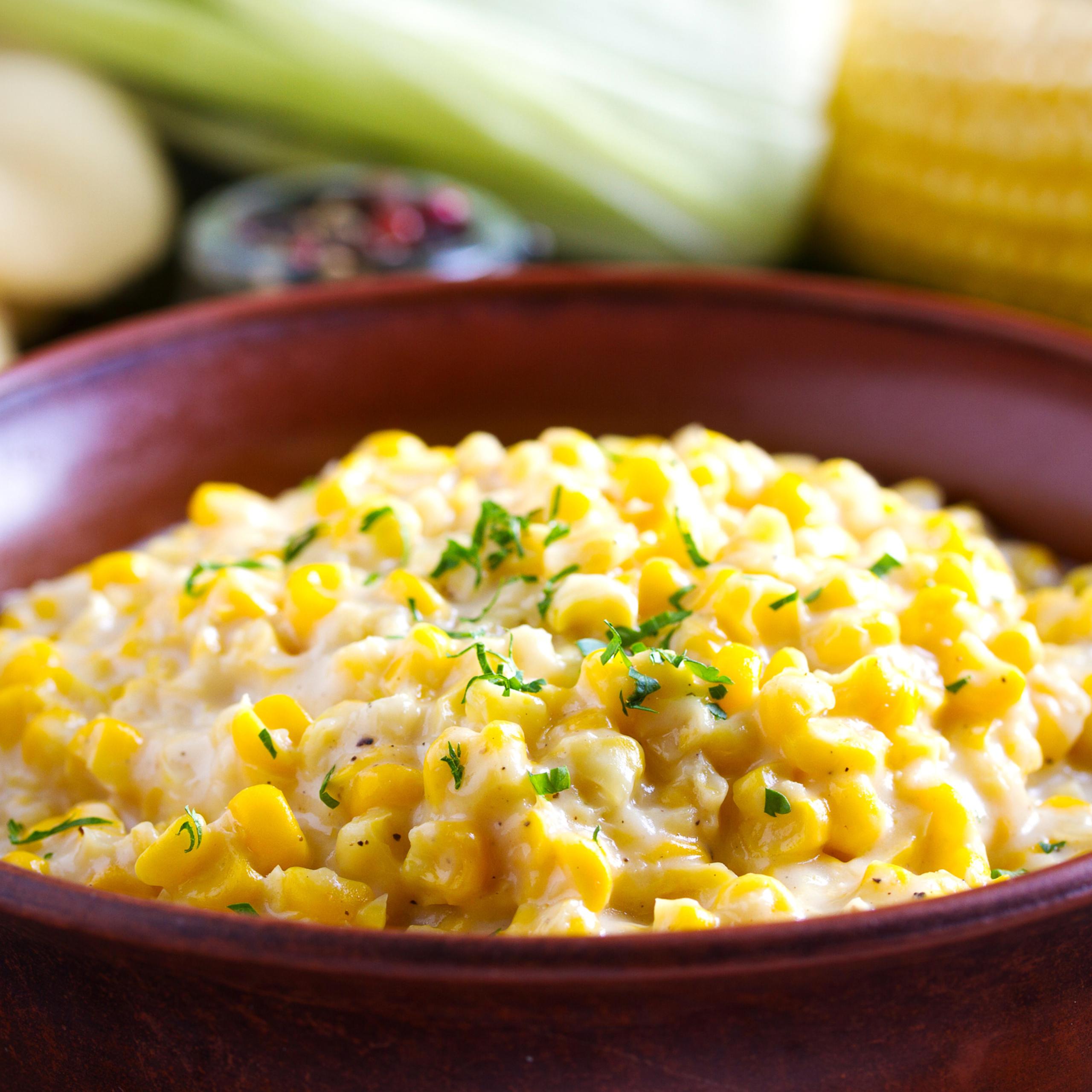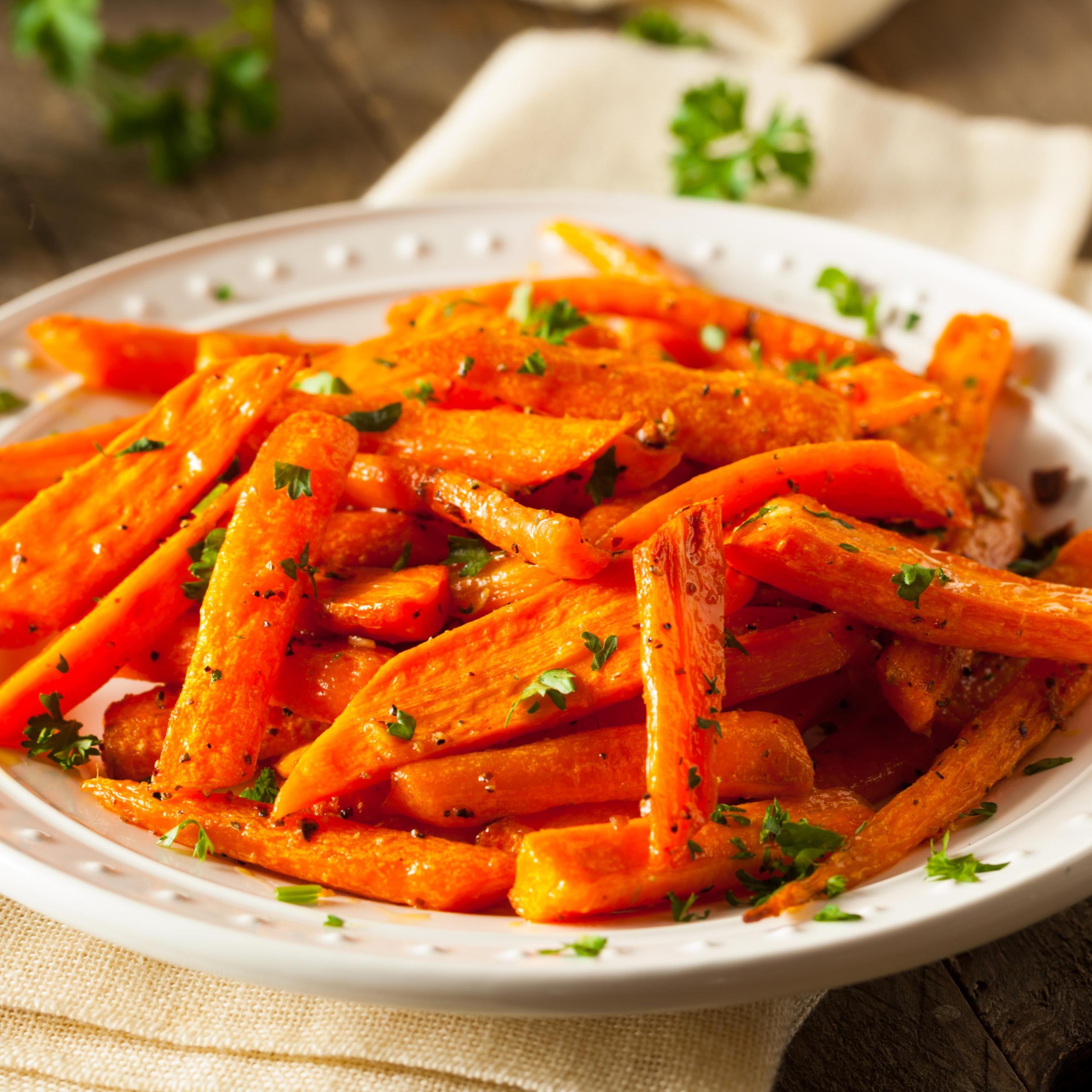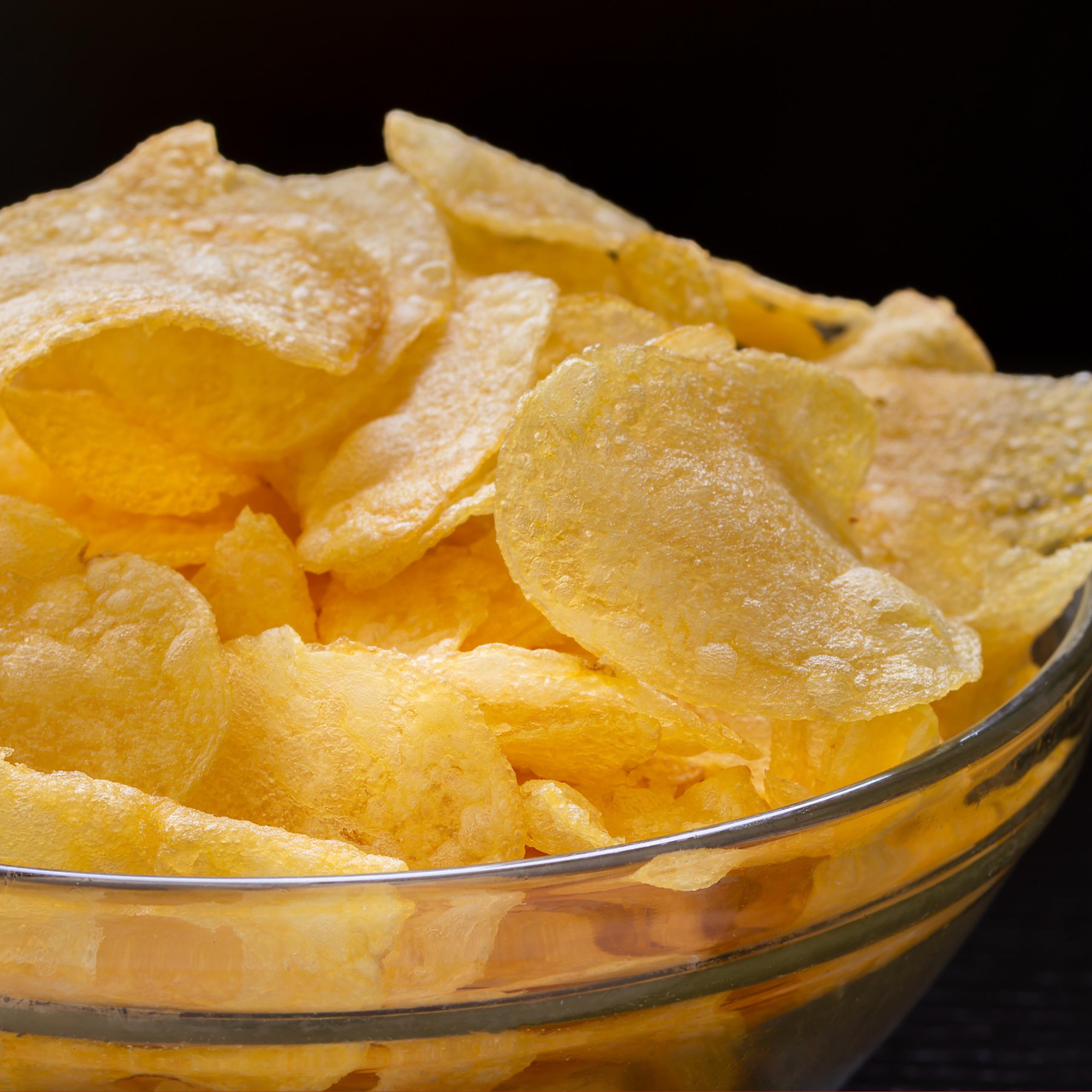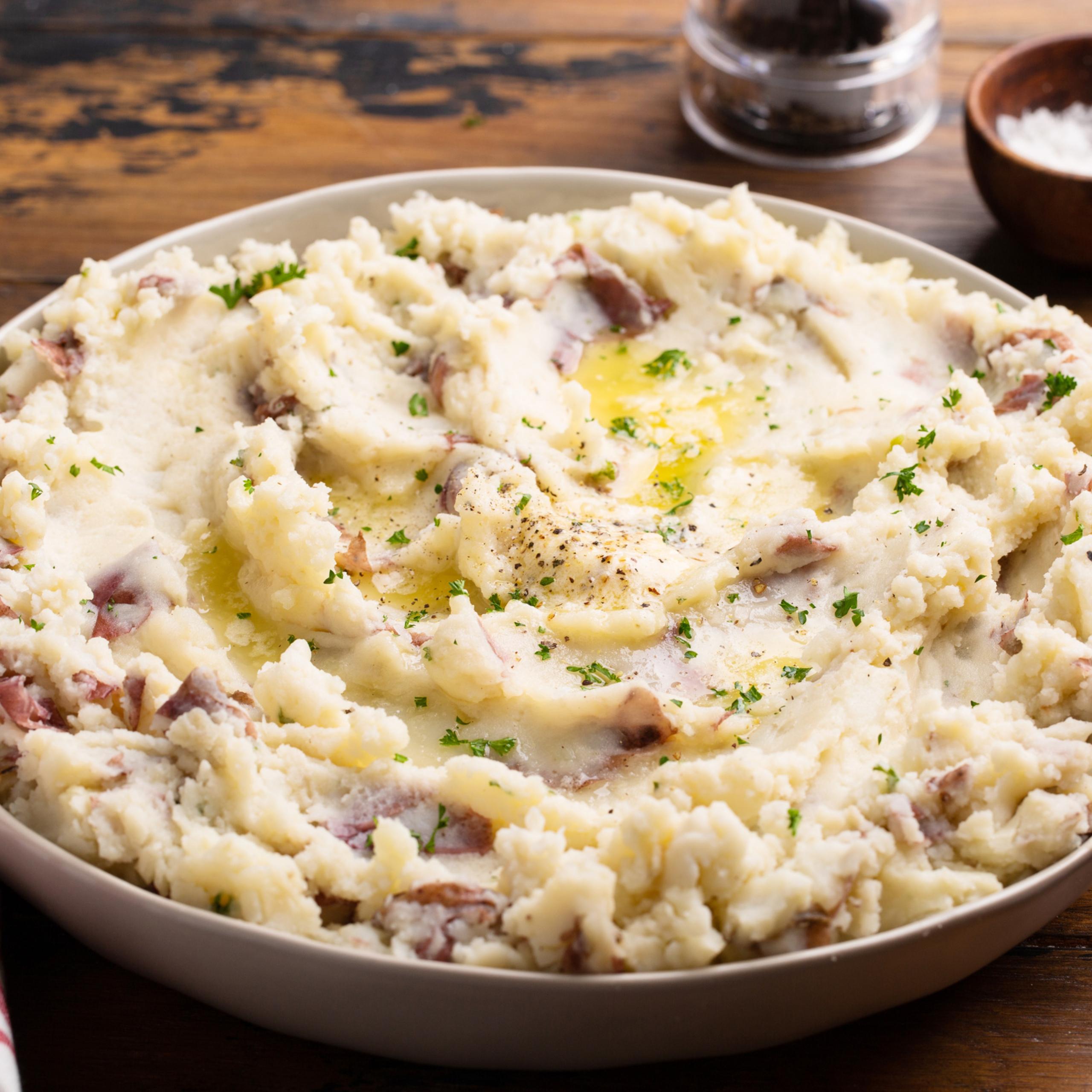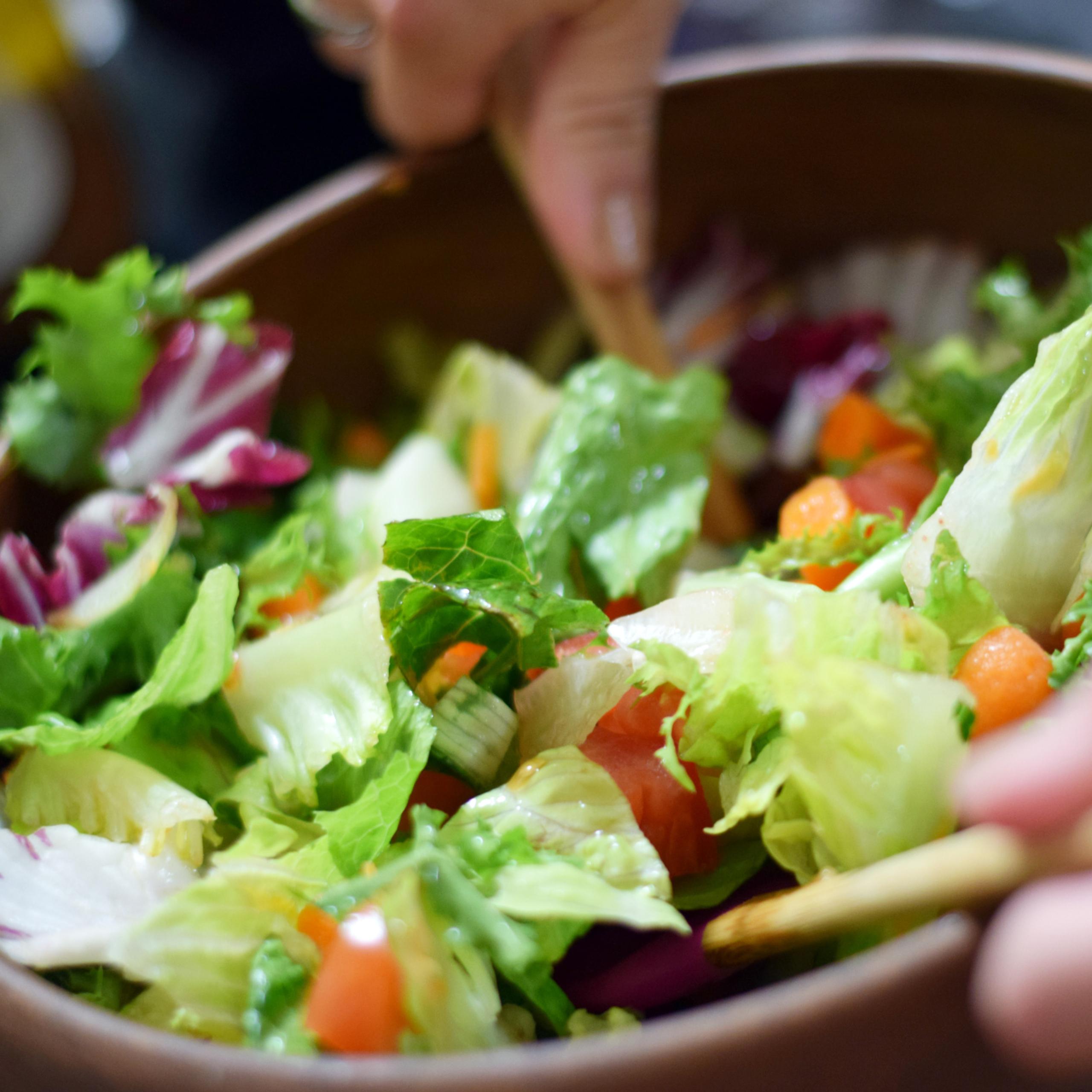 HOMESTYLE BUFFET ORDER INFORMATION:
To ensure supply, we ask that you consider placing your order for a Buffet event, 72 hours in advance.
Orders must be for a minimum of 10 or more people.
Pick-up or Delivery options are available.  A Delivery Fee based on mileage to the delivery location will be added.
An 18% Gratuity will be added to the final bill.
For Questions or Order Assistance, please call Our Sales Office at 618-624-9999.