EVENT & CATERING SPECIALS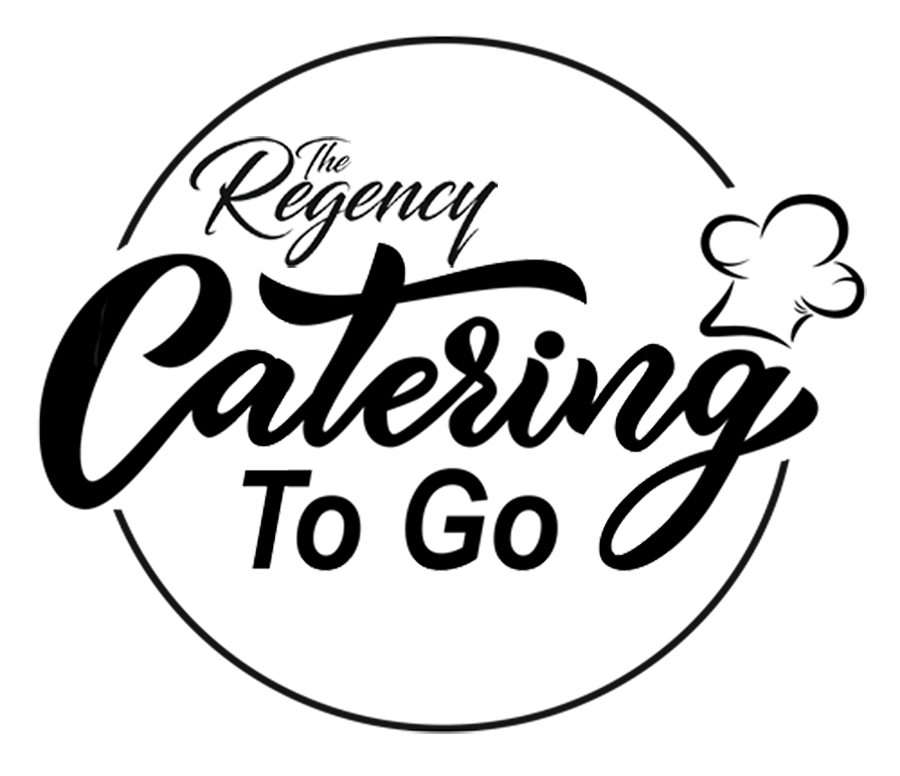 Holiday Parties
Corporate Catering
Family Gatherings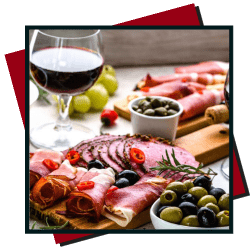 The Preferred Choice for Your Events…
Located in the heart of O'Fallon, IL, The Regency has been the premiere location for Weddings, Business Events, and Social Occasions since 1995.
Our Culinary and Service Staff are excellent in their trade and are ready to turn your event vision into an amazing experience for your guests!
With Lodging Just a Few Steps Away!
Now, your out-of-town guests can remain close-by your event venue!  With 100 guest rooms and the signature style of the Hampton properties, your business meetings have just gotten easier.  Check out the many local attractions near by that make the O'Fallon, IL area a great alternative to downtown St. Louis.
To envision how our property can provide the perfect setting for your next business meeting or corporate event, keep exploring using the link below.
What Our Customers Are Saying About Us
"We have worked with many conference centers across Illinois over the years, and can say with confidence that the Regency Conference Center is one of the most professional, organized, and accommodating groups in the state. We look forward to continuing to work with them in the future."
"This past Saturday night after much planning and anticipation, Gateway Regional Medical Center held its annual employee awards party.  Thanks to the staff at the Regency Conference Center it was one of our best parties ever!"
"We will, no doubt, come back any time we need to host a formal gathering and refer our friends and colleagues as well. Ultimately, all we were expecting was a nice location to hold a surprise party for our father's 70th birthday. We ended up with much more: a memorable, lasting experience he will treasure for the rest of his days."