Team Catering To Go! – The Easy Way to Feed Your Team
Feeding a group of athletes and parents on Game Day can be a challenge, especially during this difficult time when restaurants are so short-handed. Now you can keep the whole gang together and enjoy a pre-ordered, catered meal ready for pickup at The Regency, nearby the O'Fallon Family Sports Park.
Try Our 'Catering To Go' Team Catering!
Keep the whole gang together and enjoy a pre-ordered, catered meal ready for pickup.
No pavilion at your park? No problem! Ask us about space at one of our hotel partners (our neighbor the Hampton Inn, or the Fairfield Inn just over the highway) whose breakfast area may have space available for your team to take a break from the sun!
Just imagine…
Healthier food options (group buffet or individual portions).
Less prepping and packing food.
Arrangements for indoor seating for a break from the heat.
Choose our Light & Simple menu or work with our Staff to create an affordable, kid-friendly menu that everyone will enjoy.
Our Simple Sandwich Platter is a light and healthy option that serves up to 50 people and includes a Sandwich Tray along with Chips, Fruit, and Salad to keep your team energized. To quench your Team's thirst, you can request Lemonade or Tea to accompany your meal.
COST:  $13.50 per person plus Tax & Gratuity
To place your order, please give us a call at (618) 624-9999.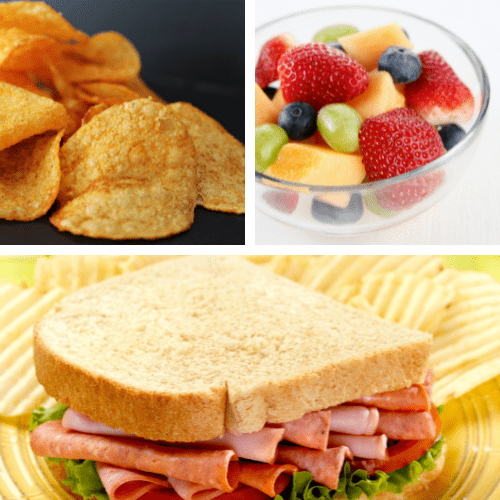 Sandwich Combo
A platter of Deli Sandwiches with along with Chips and Fruit.  When you place your order we can confirm your preferences.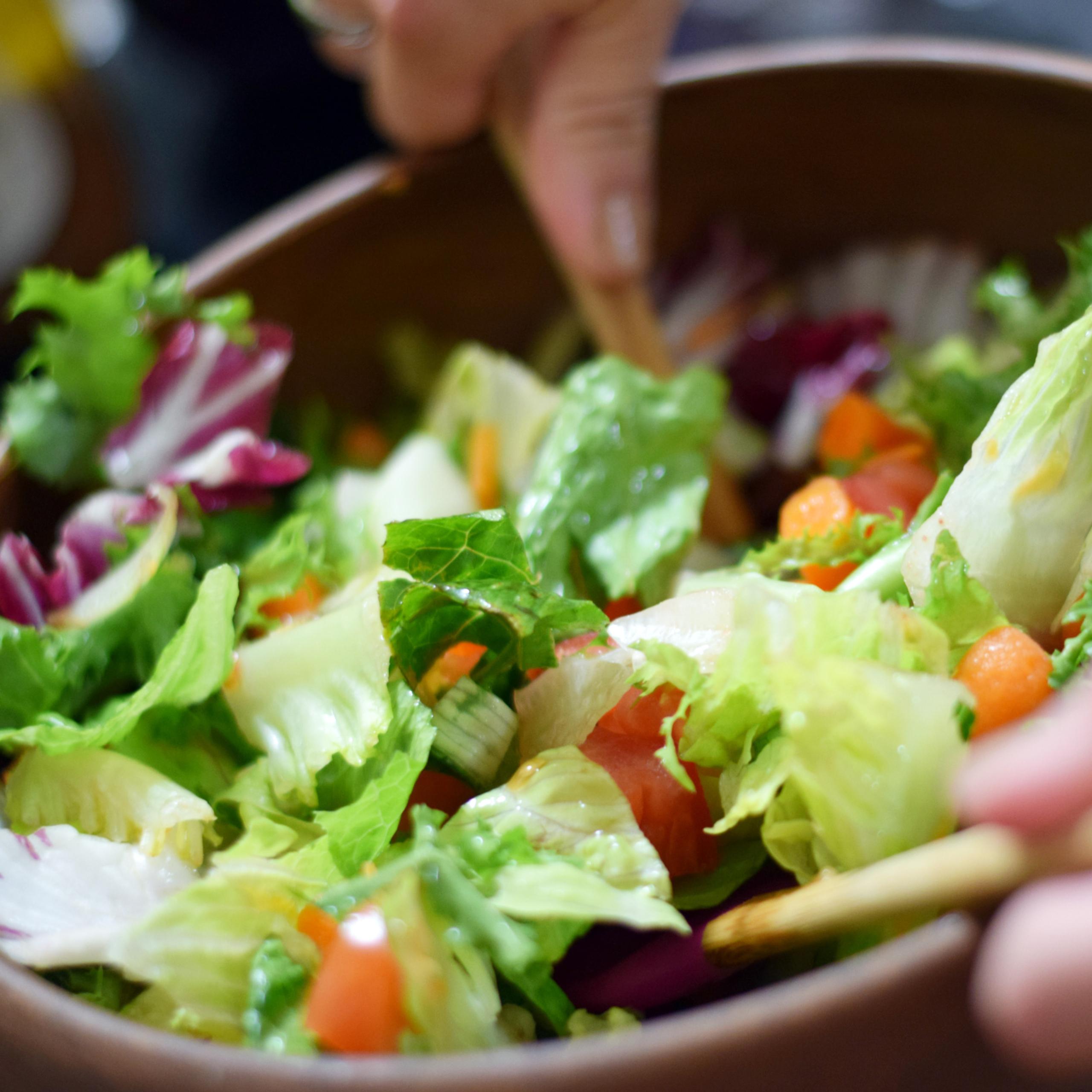 with a Regency Salad
A tossed green salad with a choice of two dressings.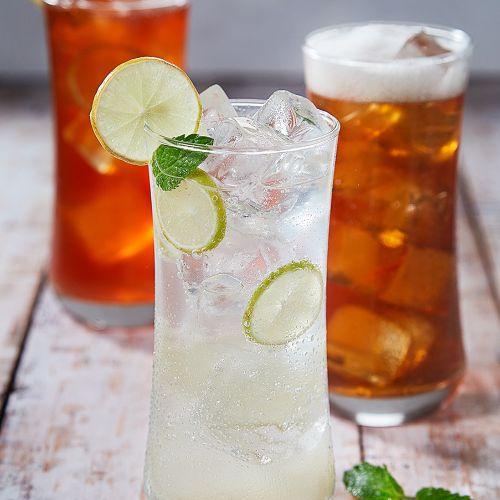 add Tea or Lemonade: + $1 / Person
While many teams often will bring their own cooler or bottled soft drinks, we can provide you with Tea or Lemonade options for your team.
More Options To Choose From
At The Regency, we understand that every Team has a variety of needs and preferences. That's why we offer more than just the sample menu mentioned above. We also provide a variety of other choices included in our Homestyle and Theme Meals Menu as linked below.

As a Team Mom, I saw this and knew it would be a great idea for our team. The homestyle buffet worked great and was healthier than fast food choices, plus they coordinated us meeting and eating at the Hampton Inn which made it easy for us to be together and get a break from the heat. I now love tournaments in IL for this reason! 
– M. Huskey