Add a Dessert Option for Your Catering To Go Meal
A sweet dessert is always well received by guests at any meal.  These are typically an add-on to other catered entrée options, but if you need something special for a reception or casual gathering, ask our Sales Department.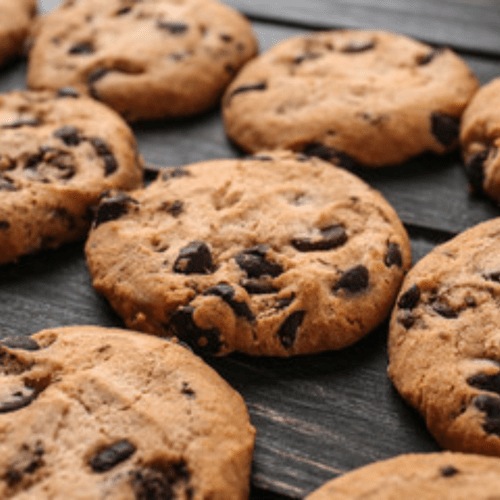 Assorted Gourmet Cookies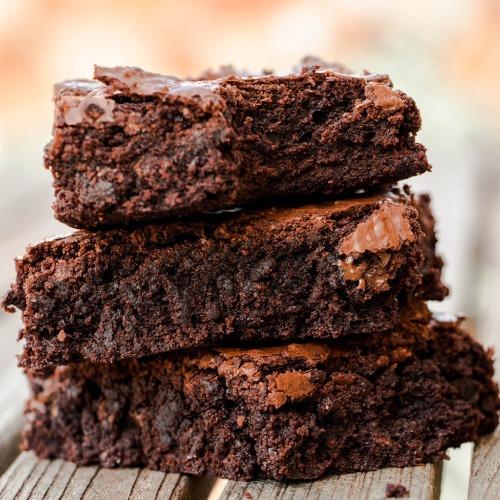 Chocolate Fudge Brownies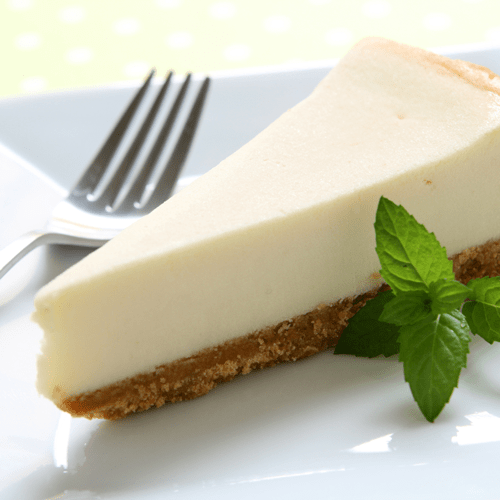 New York Cheesecake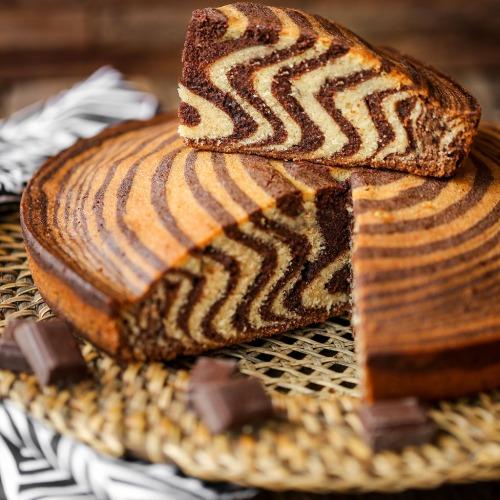 Chocolate Tiger Cake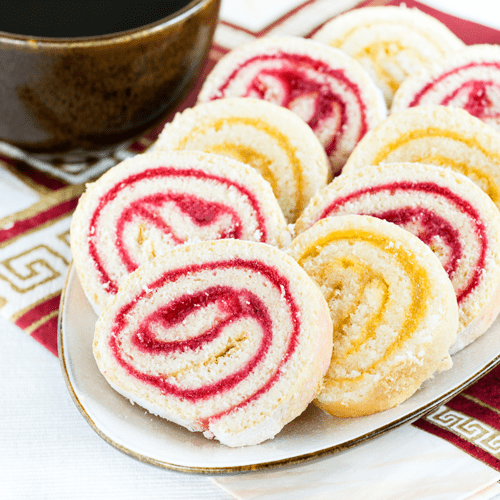 Lemon & Strawberry Roulade
Assorted Mini Cheesecakes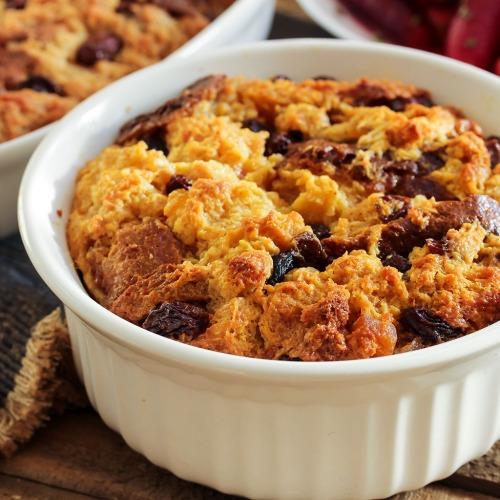 Bread Pudding
DESSERT INFORMATION
All Desserts are $4/person.
Desserts are only offered as an add-on to compliment our other Catering To Go menu options.
For Questions or Order Assistance, please call Our Sales Office at 618-624-9999.
START YOUR CATERING TO GO ORDER
The following form will Submit your Catering To Go request to our Sales Office.  They will then contact you to confirm your order and finalize payment.  If you do not hear from us within 24 hours of submitting this form, please call our office.