Enjoy a Delicious Box Lunch – To Go! 
All Box Lunches are prepared by our Culinary Team and include a wide variety of flavors that will make it easy for everyone on your staff to find something they'll enjoy for catered lunch!  Choose from a Sandwich or Salad (see below) that includes a bag of chips, cookie or brownie.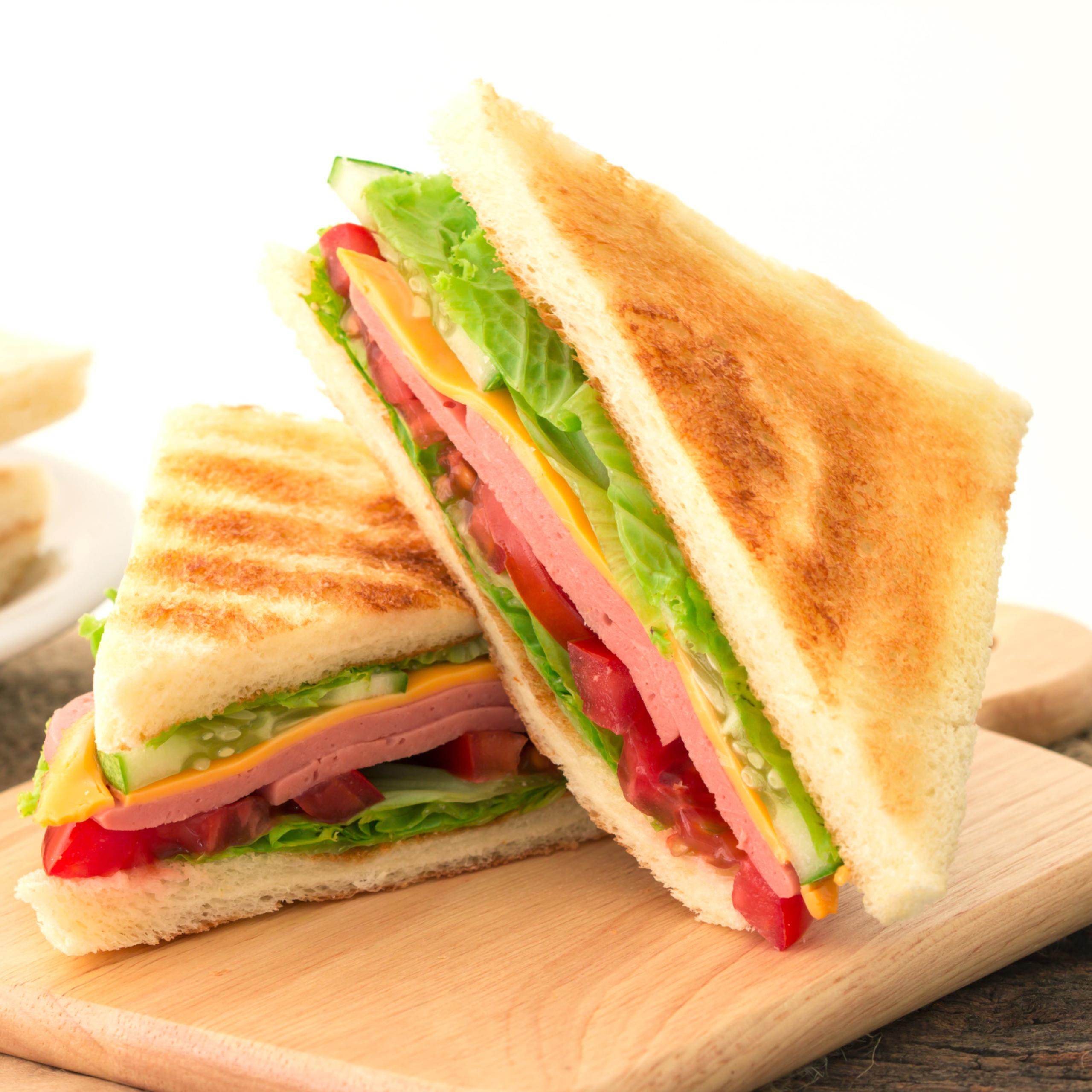 Focaccia Club – $15
Sliced turkey and crisp bacon combined with fresh lettuce, tomato, and Havarti cheese, grilled focaccia and pesto aioli.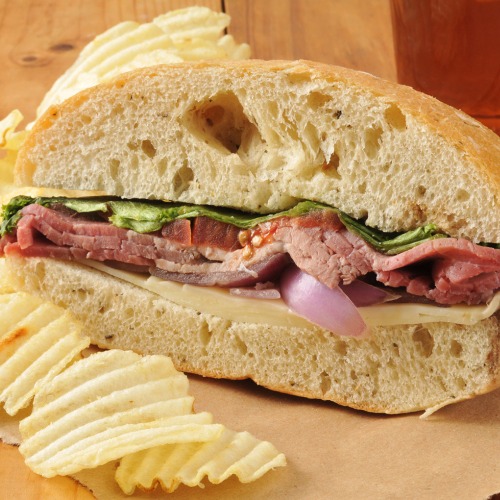 Ciabatta Beef – $15
Roasted top sirloin of beef with pepper jack cheese on ciabatta, accented with chipotle aioli, lettuce, tomato, and provolone.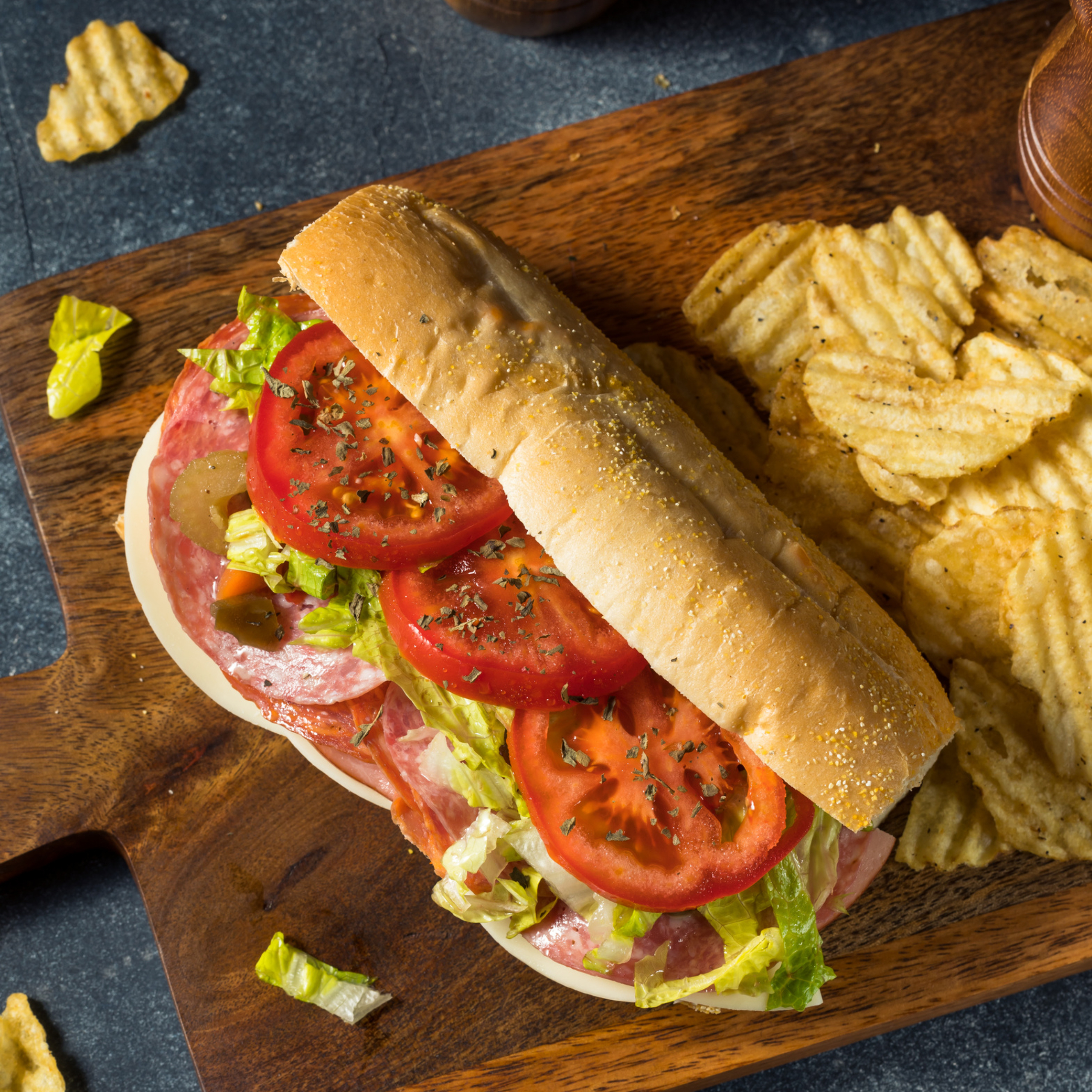 Italian Cold Cut Sub – $15
Ham, salami, capicola, provolone cheese, and black olive pepperoncini relish, lettuce, and tomato.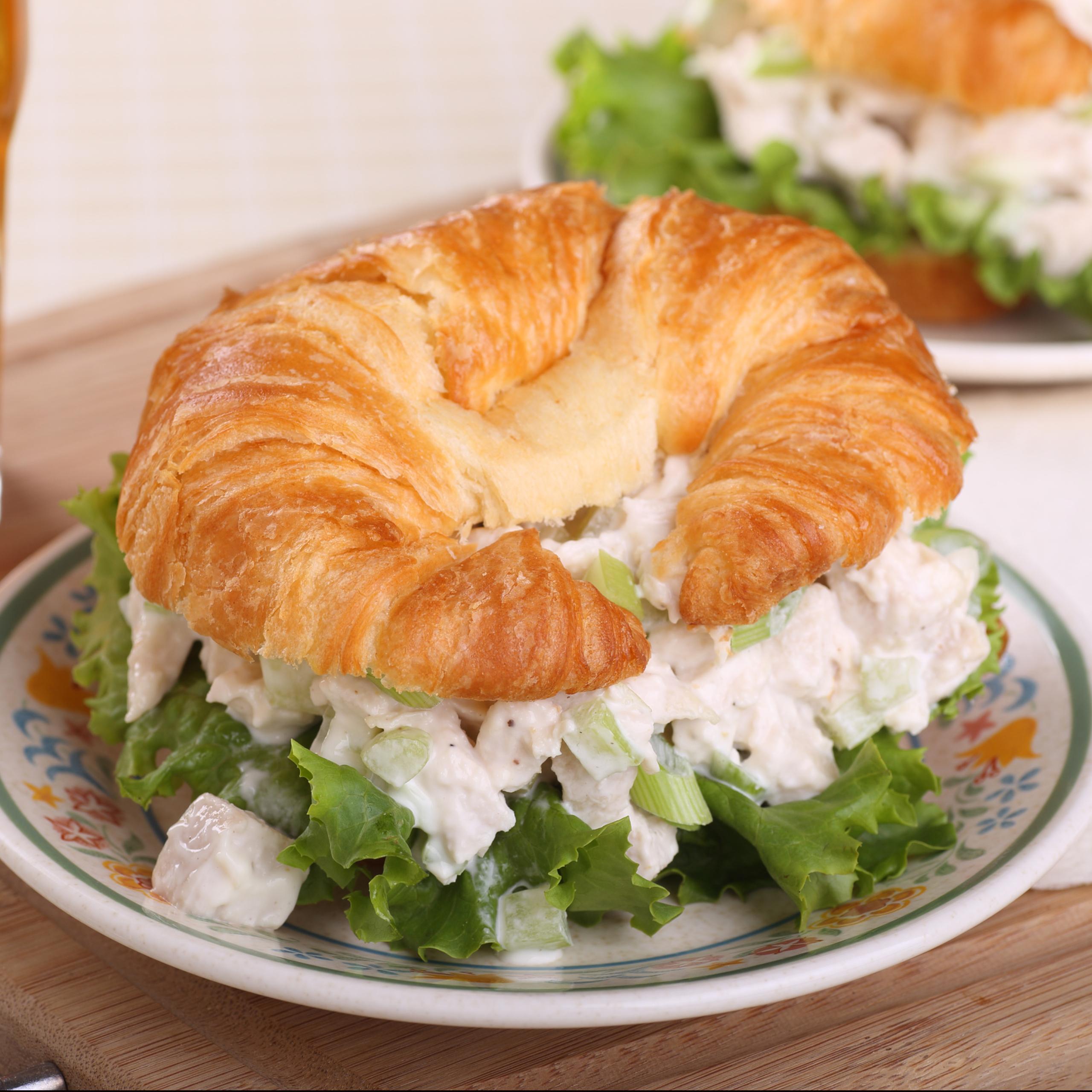 Chicken Salad Croissant – $15
Grilled chicken salad with rosemary garlic, celery, onion, almond, dry cranberries, lettuce, and tomato.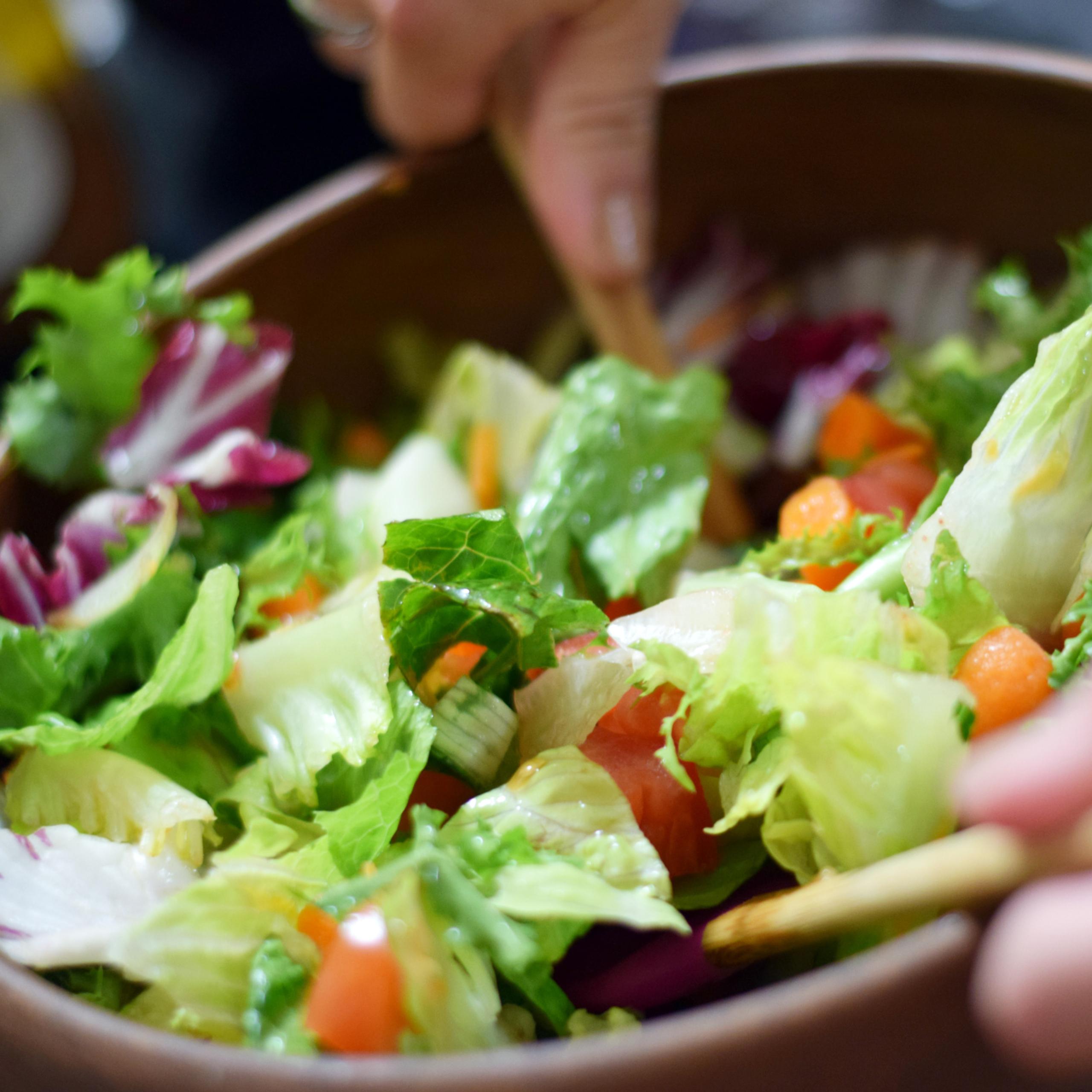 Tossed Salad- $15
Spring mix and romaine lettuce, grape tomato, cucumber, and red onion. Your choice of homemade salad dressing.
Caesar Salad- $15
A bed of romaine lettuce with freshly grated parmesan cheese and crisp croutons.  Served with Caesar dressing on the side.  Add grilled chicken – +$2.
BOX LUNCH ORDER INFORMATION:
Advance Payment Required.
All orders are subject to an 18% Gratuity and 9.85% Sales Tax that will be added during checkout.
Box Lunch orders for small groups (10+) can be fulfilled within 24 hours of Confirmation and Payment of your order.
For supply and preparation purposes, it is best to consider placing your order a minimum of 72 hours in advance.
While Pick-up and Delivery options are available for your order, Pick-up of your order is preferred since our Delivery range is limited.  For all Deliveries, a small fee will apply based on mileage related to the delivery location.  You will be contacted by our Staff to confirm delivery arrangements once the order is received and confirmation of delivery to your location is available by our catering staff.
For Questions please call Our Sales Office at 618-624-9999.