Mother's Day Brunch – May 14th, 2023
We are excited to help you celebrate Mother's Day this year with our traditional Mother's Day Brunch Buffet.  Please review the Event Information for more details before making your reservation.
EVENT INFORMATION:     
DATE:  Sunday, May 14th
TIMES OFFERED:  Four separate Sessions will be offered with "Food Stations" positioned around the room to provide quick and simple access to a full buffet menu.

10:00 am  Sold Out!
11:00 am  Sold Out!
12:30 pm Sold Out!
1:30 pm  Sold Out!

SEATING:  Because we anticipate all seats being accounted for and preset by reservations, we ask that you please reach out to us if you need special seating requirements. If you do reserve two tables, or have two reservations under different names, please note that in your reservation and we will do our best to seat you nearby one another.
RESERVATIONS: Advance Reservation and Payment for your Tickets are required to confirm your Reservation. To expedite your reservation, we have provided an Online Reservation system; however, you can also call our Sales Office at 618-624-9999 for assistance.
ACT EARLY AND SAVE 10%.  For those who submit their reservations on or before 5 pm on April 21st, they will benefit from a 10% savings.
RESERVATION CUT-OFF:  As sessions fill, this page will be updated, and that time slot will be unavailable for reservation.  Please note, the earlier times do typically sell-out quickly, so plan accordingly.  All online orders will close on May 12th. by 5 pm; however, if seating remains available, you can call the Regency for reservations and availability.
CANCELLATIONS:  To receive a refund on your reservation, cancellation must be received before Noon on Saturday, May 13th.
TICKET PRICES:
Adults – $44.95
Children (ages 6-10) – $14.95
Children (5 and under) – Free
(Plus Tax and Service Gratuity)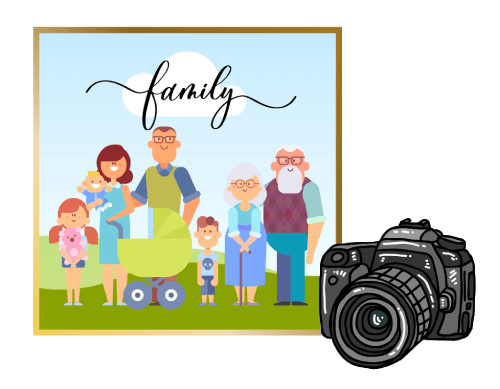 Capture The Moment
Bri's Eye Phototgraphy will be available during the day to snap a family portrait while you have everyone together celebrating Mom.  Picture Packages start at $15. He will accept payment in Cash or Venmo.
BREAKFAST STATION
Scrambled Eggs
Fresh Baked Biscuits & Gravy
Potato O'Brien
Bacon
Sausage Links
Pancakes with Warm Syrup
OMELET STATION
Chef Prepared Customized Omelets
LUNCH STATION
Southern Fried Chicken
Southern Fried Breaded Shrimp
Garlic Cream Cheese Whipped Potatoes
Creamy Mac and Cheese
Southern Style Green Beans
Orange Glazed Carrots
SOUP & SALAD STATION
Loaded Potato Soup
Chopped Hearts of Romaine
Chopped Eggs
Tomatoes
Cucumbers
Onions
Cheddar & Mozzarella Cheeses
Assorted Dressings
Croutons
CARVING STATION
Prime Rib
Honey Glazed Ham
Dijon Roasted Pork Loin
Fresh Baked Rolls & Condiments
BREAD STATION
Croissants
Freshly Baked Pastries
Turn Overs
Cinnamon Rolls
French Style Danish & Assorted Rolls
DESSERT STATION
Chef Art's Famous Bread Pudding
Assorted Cakes, Pies and Cheesecakes
BEVERAGES
Coffee, Tea & Assorted Juices
Cash Bar:  Soda, Mimosa's and Bloody Mary's