Enjoy a Chef Prepared Catered Dinner on Easter – To Go! 
Order your Easter Dinner from the Regency Catering To Go and save time with us preparing a feast for your family! We have a variety of Entree options each easily serving 10-12 people that include assorted rolls with butter. At the Regency, we know that every celebration includes great food, and our Chef and his Staff has prepared a menu that is sure to please. So, instead of shopping and preparing a special meal, let our staff lend a hand and prepare dinner for you!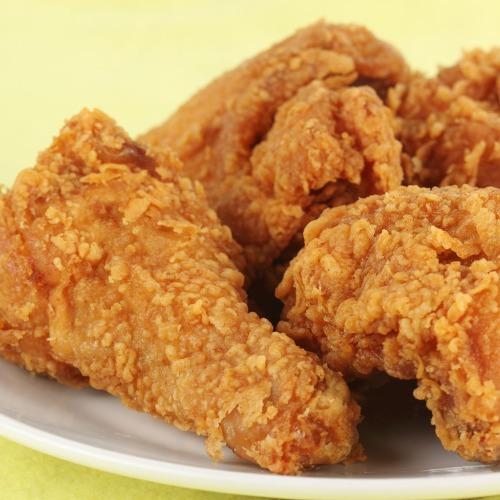 Southern Fried Chicken – $125.00
25 pieces of Southern Fried Chicken, complimented with your choice of 3 sides.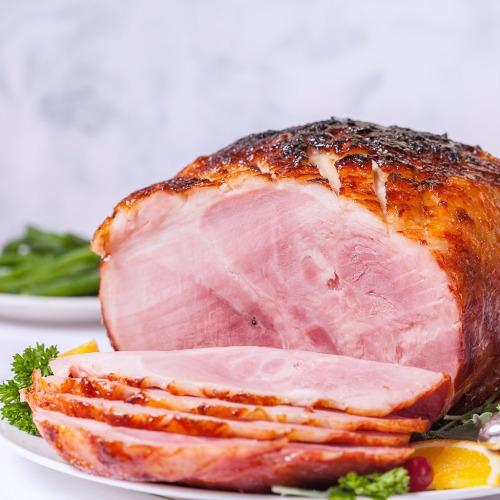 Honey Glazed Spiral Ham – $155.00
A Honey Glazed Whole Spiral Ham, complimented with your choice of 3 sides.
Whole Roasted Turkey – $155.00
A Whole Roasted Turkey, complimented with your choice of 3 sides.
Choose Your Sides & Add Dessert
Side Dish Options:  (Choose 3)
Regency Salad *
Classic Caesar Salad
Mac and Cheese
Cream Cheese Garlic Mashed Potatoes
Southern Green Beans
Buttered Corn
Honey Glazed Carrots
*Salad Dressing Options:  Ranch, Italian, Sweet Herb Vinaigrette, Smoked Tomato Vinaigrette, Balsamic Vinaigrette, or Caesar
Add a Dessert?
Strawberry Bar Cake (Serves 12) – $25
Lemon and Cream Shortcake (Serves 12) – $25
ORDER INFORMATION:
Sales Tax of 9.85% will be added at time of checkout.
Includes Assorted Rolls & Butter.
PLACE ORDER BY Friday, April 15th before 12 Noon CST.
PICK UP ORDER at The Regency in O'Fallon on Easter Sunday between 11:00 am – 4:00 pm.
For Questions or Order Assistance, please call Our Sales Office at 618-624-9999.
Orders for 2022 have Closed.  See You Next Year!