Enjoy a Catered Christmas Dinner – To Go! 
Save time and money in prepping your holiday meal and spend more quality time with family!  The Regency Catered Christmas Dinner features either a traditional Honey Glazed Ham, Roasted Prime Rib or Herb Roasted Turkey plus savory side dishes and even dessert!  All you have to do is wrap the presents and set the table!  Our Executive Chef and his expert culinary team will do all of the cooking so you can simply enjoy the comforts of good food and family!
The price includes the entrée and 3 sides.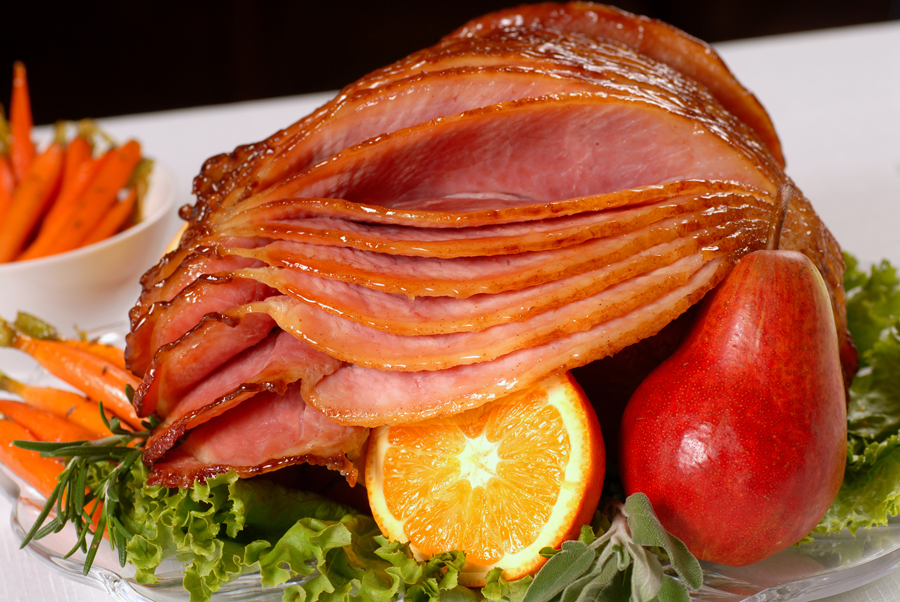 Honey Glazed Spiral Sliced Ham
(Serves 10-12)
$165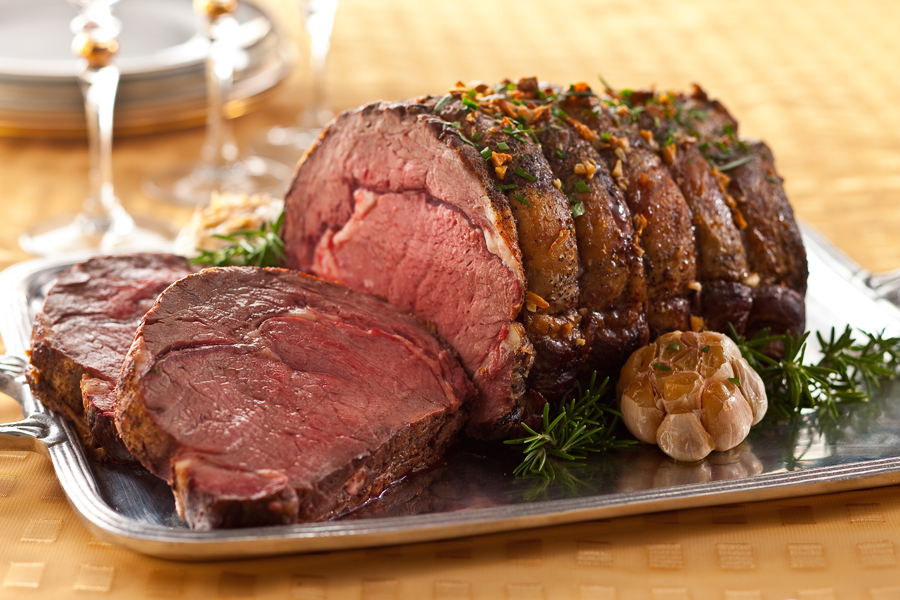 Roasted Prime Rib – Steak Cut
(Serves 4)
$160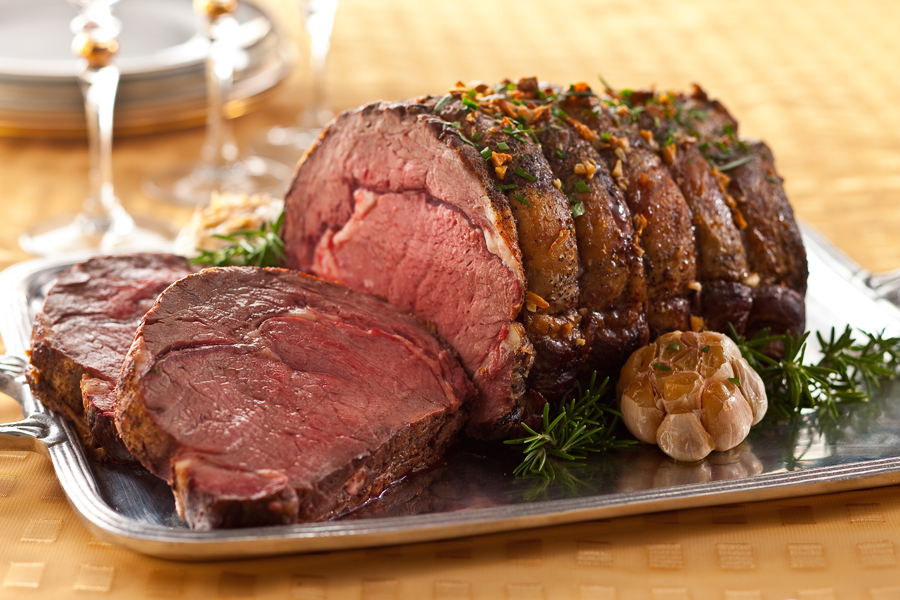 Roasted Prime Rib – Steak Cut
(Serves 8)
$300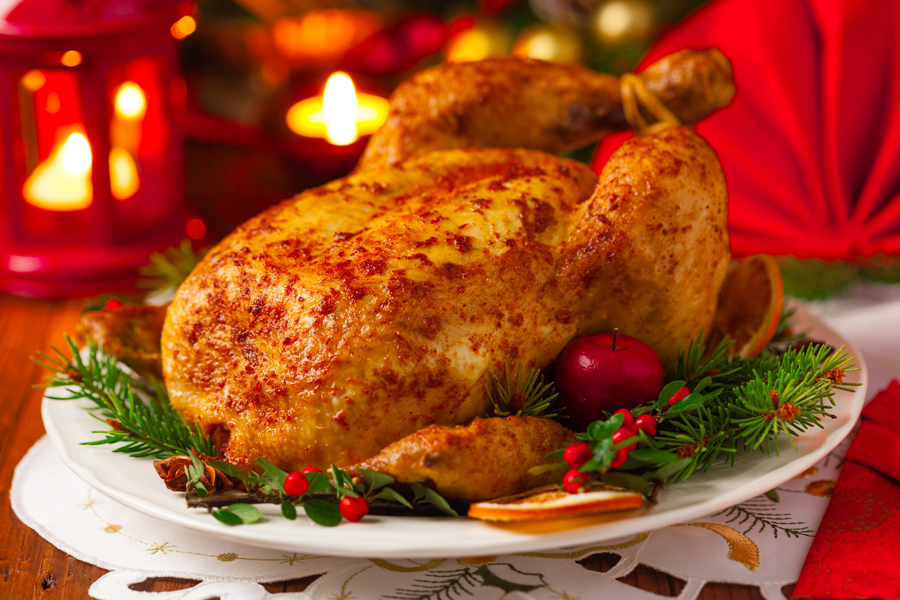 Herb Roasted Turkey
(Serves 10-12)
$155
Regency Garden Salad
Macaroni & Cheese
Herb Roasted Baby Red Potatoes
Glazed Carrots
Twice Loaded Baked Potatoes (4 w/Small Prime Rib, 10 w/Turkey or Ham )
Classic Caesar Salad
Creamed Spinach
Garlic Cream Cheese Mashed Potatoes
Green Bean Almondine
Dinner Rolls & Butter

Salad Dressing (if Salad selected as a Side)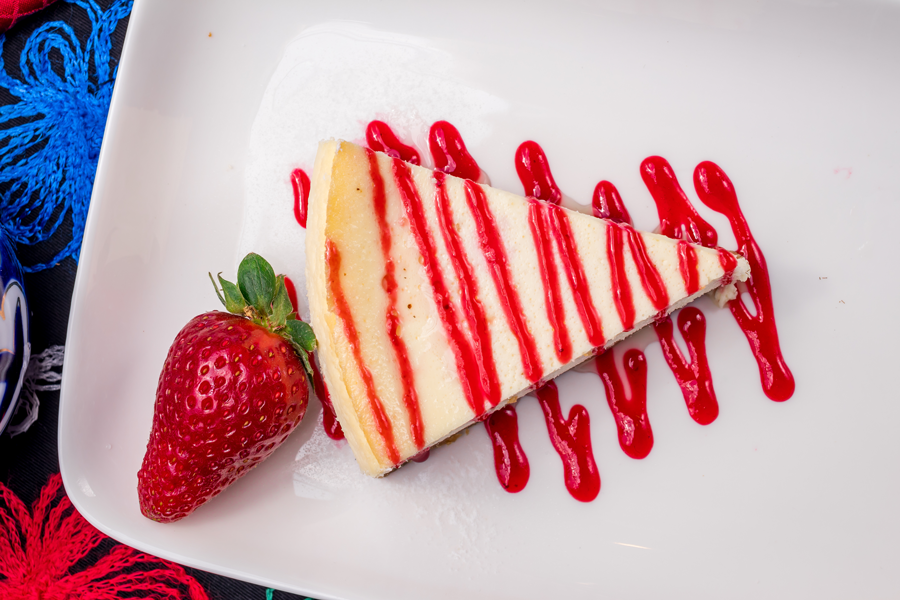 Add Dessert
New York Cheesecake with Strawberry Sauce + $3/Slice
Chocolate Fudge Cake with Choc. Mousse and Chocolate Icing +$3/Slice
Add an Entree
Additional Honey Glazed Ham (Serves 10-12) – $80
Additional Prime Rib (Serves 4) – $80
Additional Herb Roasted Turkey (Serves 8-10) – $70
Add Sides
Additional Side Dish (Serves 8) – $20
Additional Twice Baked Loaded Potato – $5 ea
ORDER INFORMATION
Ham is served spiral sliced |  Prime Rib is served in 4 or 8 steak-cut servings |  Turkey is served whole to preserve moisture.
All food is prepared and pre-cooked by our culinary staff, and may require some warming before serving.  (Instructions will be provided.)
Advance Payment is required at the time of ordering.
All orders are subject to 18% gratuity* and 10.35% sales tax that are added during checkout.
ALL ORDERING WILL CLOSE on Wednesday, December 20th at Noon.
ORDERS WILL BE AVAILABLE FOR PICKUP ON Sunday, December 24th.  PICKUP YOUR ORDER at the time you select during your order process, between 11 am and 3 pm.  Limited Staff will be available during this time to assist with the order distribution.
CANCELLATION POLICY:  If you need to cancel, you can call our Sales Office prior to 48 hours of scheduled pick-up time for a full refund.  Cancellations with less notice may be subject to a $35 Service Fee.
Please watch Facebook or Visit our Website for Updates or Announcements regarding this and other Catering Specials.*Your kind gratuity will be shared by staff who are surrendering time with their families on this holiday to be of service to yours.