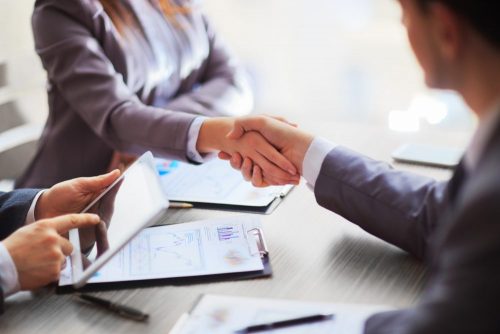 Pulling off the perfect business meeting is easy with the right plan! Additionally, knowing where to cut costs that can save money on tight budgets without risking your reputation as a professional is important! Here are some simple suggestions you should consider before cutting yourself short.
Know Your Audience
Anyone coming to your meeting should be treated as someone special.  Going the extra step to ask attendees about any special food restrictions or allergies, or dietary observances for holidays (like Lent or Passover) allows for you and them to prepare in advance and stay focused on the meeting day.
Select The Right Venue For Your Business Meeting
Location, ambiance, condition, food, and service are key factors in selecting the right venue for your business meeting.  This is where paying a little more for a professional environment that will hold their attention and aid in the perception of your professionalism can go a long way!  Having a location with catering available can sometimes be more expensive, but if you have a talented culinary staff as we do, they can help you provide amazing dining options even within the trickiest budgets.
Explore Screen Packages For Your Presentation
We sometimes encounter business professionals willing to forgo the white screen to use as a background for your presentation and use the wall instead to cut costs.  Not only can wall textures and lighting create a conflict for your attendees to clearly read your presentation, but the comments that are made from the back of the room about your decision to cut costs should never be the impression you want them to have about you or your company.  It is best to explore pricing options with your event professional to make sure you give your meeting the professional touch it deserves.
Pre-Event Meetings Minimize Overlooking Key Details
The number of details that go into planning an event can be surprising – especially for someone new to organizing business meetings or training events.  Having a pre-event meeting with your event staff allows you to mentally walk through the event details before the guests and VIP's arrive so everything flows smoothly when it's time for you to shine as Host/Hostess.
Get Post-Event Feedback From Guests
Asking your guests for their feedback is always a great idea to allow you to improve their experience for future events.  I recommend sending an email with a link to a brief survey within 24 hours after the event while the details are still fresh in their mind.
If you're looking for a great central location for your next business meeting, we would appreciate your consideration of the Regency!  Call our Sales Office at  618-924-9999 for more information.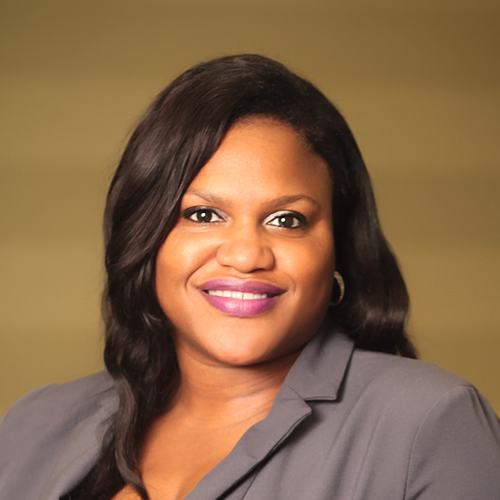 Angela Dorris – Catering & Sales Manager
Angela has dedicated 20 years in the hospitality industry, building her professional career in the downtown St. Louis market as a Catering Salesperson and worked her way up as a Meeting Professional, Convention Services Specialist, and Wedding Coordinator as well as booking Entertainment for a well-known casino. She is versatile, outgoing and an expert in detailing your event to be a success, all while making it as least stressful as possible. Her knowledge, professionalism and genuine friendliness will make your experience a blast and will have you coming back to ensure all your events are successful!