What is a Ghost Kitchen?
STRANGE TIMES AND NEW DISCOVERIES
A Ghost Kitchen (aka Virtual Restaurant) is a concept that began in 2015 in New York City after the successful launch of food delivery services.   The concept allows for cooks and food prep staff to operate under a smaller business plan than a typical restaurant because they focus on fulfilling orders placed via a website or mobile app for delivery or pick-up only.
Like many businesses during the COVID-19 pandemic, a hospitality group in the Midwest found themselves rethinking their operations when health restrictions limited their typical abilities.  With Executive Chef, Art Phetsadasack, longing to get back to creating delicious dishes, he proposed the concept of a "ghost-kitchen" to prepare meals that would better align them to food that was more "take-out" friendly and from there the Phantom-Burger was born utilizing the commercial kitchen of The Regency, a banquet facility located in O'Fallon, IL.  Now, the key culinary staff fulfill Phantom-Burger orders along side preparing food for catering services for events both on location at the banquet center and for off-site functions.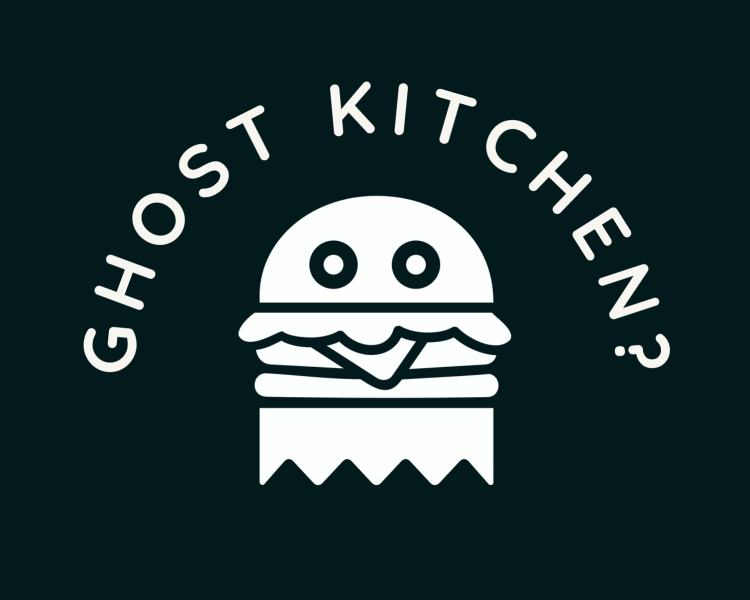 Always a Fan of Really Good Food
MEET CHEF ART PHETSADASACK
Art, an Executive Chef since 2001, began his early years in Laos, before moving to the United States at the age of 11 years old. He grew up in Florida, surrounded in tradition and the culture of his Laos heritage, with his parents, siblings and extended family.  He joined the US Navy where he cooked for his fellow service men and women for 7 years.  It was there that his passion for cooking was recognized.
After leaving the Navy, he moved to Midwest where he continued to pursue his passion for culinary arts attending college and working in a local steakhouse.  He moved up the ranks quickly gaining experience in kitchen management and food preparation as he worked for a variety of venues for over 30 years creating dishes that have earned him awards and industry recognition.
In addition to creating amazing dishes in the kitchen, Chef Art has the unique talent of carving stunning sculptures from blocks of ice.  In fact, he has been recognized with the top prize for his sculptures.  Outside the kitchen, Chef Art uses his abilities to benefit others by volunteering locally.
"To serve people good food and see them smile – THAT is what it is all about!" – Chef Art
Incredible Ingredients Are Key to a Great Taste
LOCAL & ETHICALLY SOURCED
We believe using fresh ingredients is really the best way to truly guarantee the best taste! For this reason, all of the ingredients on our Phantom Burger menu are sustainably sourced from local suppliers.
Our choice grade Grounded Beef from Buckhead Steer, produced by Fire River Farms, cut and processed in Chicago Il.
Our Brioche Buns are from La Bonne Bouche Bakery out of St. louis, Mo. Our produce and cheese are from the local Farmer's Market.
Our Bacon comes from Wenneman Meat Co. of St. Libory, IL.